Finding the right dating app can be almost as challenging as discovering your soul mate! With thousands of apps from which to choose, how is a person supposed to know if they're in the right place? That's where we come in! Below, you'll find links to a library of honest and thorough dating app reviews — so you can find the top-rated dating apps on the market and make sure you're matched up with the ideal platform for your needs.
Featured Dating App Reviews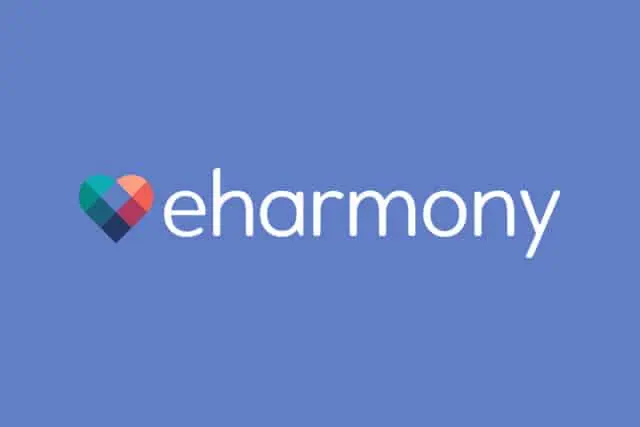 eHarmony
Visits per Month: 10 million
eHarmony is one of the most trusted dating apps on the market for marriage-minded singles. The app matches users based on a complex system centered around answers to in-depth psychological profile questions. The app takes a more hands-on approach to pairing customers compared to other providers. Rather than scrolling through thousands of singles, eHarmony decides your top matches based on your personalities.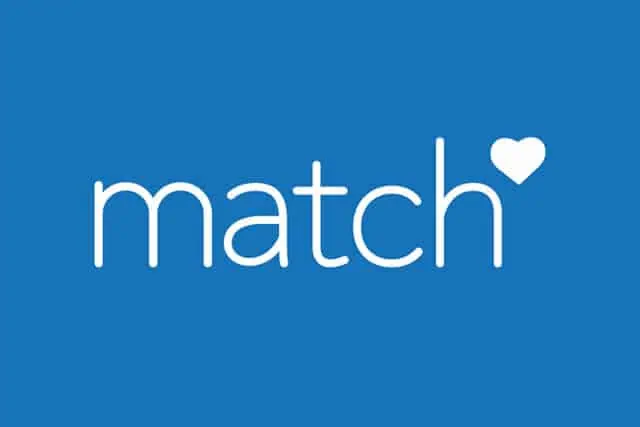 Match.com
Visits per Month: 39.7 million
It's impossible to review dating apps without mentioning Match.com, the biggest name in the dating app game. Nearly 40 million people visit Match each month, making it one of the most robust pools of singles in search of a relationship in the world. In a similar fashion to eHarmony, Match puts a heavy emphasis on compatibility between singles. They create matches based on their comprehensive personality test!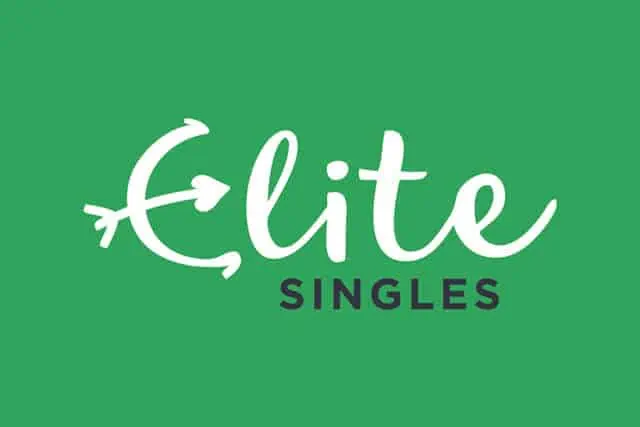 Elite Singles
Visits per Month: 2 million
Elite Singles is a dating app for singles with higher standards than most. This app caters to high-value, educated users who are already established in their lives and careers and looking for a partner with whom to share it all. Over 85% of Elite Singles customers have a college degree or some level of higher learning. This site also tends to be popular amongst young professionals and driven-career people.
Other Dating App Reviews
If you didn't find the dating app you were looking for above, have no fear – there are plenty more from which to choose! Below, you'll find links to our full library of dating app reviews. It doesn't matter what you're looking for or where you are in your life, there are dating apps that cater to every desire and every demographic!
Trustworthy Reviews of Online Dating Apps Are Important… Here's Why
Dating apps were invented to make finding romance easier in a world where meeting new people and making connections is as difficult as ever. They're a modern solution to a timeless problem. But the question becomes, how do you know which apps to trust? How can you be sure you're not wasting your time — or worse, being scammed?
After all, it's hard enough putting yourself out there to jump back into the dating market without having to worry about phony dating apps, fake profiles, and awful dating pools.
Our dating app reviews help readers weed out the low-quality platforms and allow them to make informed decisions regarding where to sign up. Our reviewers account for a variety of factors when ranking an app, including ease of use, security features, success rates, and affordability.
Stop Wasting Time
Reading through our many reviews of dating apps streamlines the whole process and makes sure you find the ideal app to fit your needs without any emotionally deflating setbacks.
We are merely offering the same service at the app level. Our dating app reviews cut through the noise in a crowded industry and match you up with the best providers for whatever arrangement you're in search of, – once again, saving precious time and increasing your chances of success.
Think About It

Dating apps parse through massive pools of potential partners to bring you a refined list of prospective matches with which to start your search. The results eliminate the worst candidates to save time and improve your odds of success.
Why You Can Trust Our Expert Dating App Reviews
Honesty and Objectivity
DatingApps.com is dedicated to writing only the most accurate and honest dating app reviews. Tons of websites claim to provide in-depth online dating reviews but serve as little more than glorified advertisements for the biggest platforms.
Our site refuses to accept money from providers who, in exchange, want higher rankings and positive reviews. It is essential to our mission that reviewers remain objective when examining dating sites, unsullied by compromising kickbacks.
When we review dating apps, we give an accurate reporting of both the pros and cons of the service. That way, you can make the most informed decision possible when making a decision that could ultimately affect the rest of your life.
Current Reviews
Another reason you can trust our dating app reviews is that we keep them current. Companies change – sometimes over very short periods of time. This is especially true in the world of online dating. As such, the dating sites featured on this page are continually being reassessed to ensure our rankings and recommendations are always up to date.
It doesn't do you much good to know how great a dating app was years before you started your profile! Online dating is always evolving and we strive to keep you in the know with all the latest information.
It doesn't do you much good to know how great a dating app was years before you started your profile! Online dating is always evolving and we strive to keep you in the know with all the latest information.
Focused On Crucial Factors
A dating app review is only as good as the variables by which the platform is judged. Our reviews can be trusted because we've taken great efforts to identify and prioritize the factors that have the biggest impact on member experience.
It comes as no surprise that there's more to reviewing a dating site than choosing the most popular option with the most users. Often, the most accessible online dating platforms have the least to offer – especially for people who are seeking something serious.
Our experts consider everything from website/app design to the demographic breakdowns of the user base, and everything in between. That includes things like ease of use, the number of active members, the cost of premium features (and the value they provide), the types of relationships to which a site caters, the process used to determine matches, and much much more.
Dating App Reviews FAQs
If you are unfamiliar with online dating apps, you might have a lot of questions on the subject, and we understand that there is a good chance that we did not cover everything we could have in our review.
Check out some of the most commonly asked questions we have gotten from our readers and customers over the years when it comes to online dating apps. Our hope is that these helpful FAQs can clear up any other questions you might have.
Are Dating Apps Worth It?
Absolutely! They give you access to an extensive dating pool full of people that you may otherwise never encounter. If you're serious about finding companionship, why limit yourself to chance in-person meetings?
Which Dating App Is the Best?
Once you've weeded out the low-quality online dating platforms, "best" is a matter of personal preference. For example, the best dating site for Christian singles is different than the best app for casual hook-up apps.
Fortunately, our dating app reviews cover them all, giving you top rankings to choose from in every category.
Why Are Dating App Reviews Important?
Reading reviews before signing up on a dating app improves your odds of romantic success, connecting you with the most qualified service fitting your criteria. You'll also save yourself headaches and wasted time by avoiding fraudulent or sub-standard dating sites with bad reviews.
What Kind of Dating Apps Do You Review?
All kinds – for every demographic and relationship type. We review dating apps that cater to specific age groups, races, and religions – as well as different goals ranging from casual flings to marriage.
Can I Really Find Love Online?
Of course, you can! You just have to be open to it. Visit any of the top dating apps linked on this page and click on their "testimonials" section. You'll find hundreds of success stories! And since we account for success rates in our dating app reviews, you can trust that our highest-ranked platforms are also your best chance at finding love online.
What if I'm Looking For Something More Casual?
No problem! There are dating apps dedicated to setting up more casual arrangements. You will also find that many of the best dating sites allow you to specify the type of encounter for which you're looking and will limit your matches to other singles who want the same. That way, there's no confusion regarding anyone's expectations.
Can I Sign Up for Free Without Paying for a Premium Membership?
Most dating sites will allow you to sign up and create your profile without upgrading your membership, but you have limited access to other members. Some apps allow you to browse profiles and look at pictures for free, others don't. Almost all top dating apps require membership before allowing communication with other users.
How Much Do Dating App Memberships Cost?
The price of premium memberships varies depending on the site, but most range from $10 to $40 per month. Check out our dating app reviews for specific prices.
Why Should I Trust Your Dating App Reviews?
Because we are dedicated to delivering honest, objective reviews! Reading through our write-ups, you'll find the pros and cons of using every app. If we were taking kickbacks our reviews would include nothing but glowing praise and read more like advertisements than legitimate examinations of each dating site.
Do DatingApps.com Writers Use the Dating Apps They Review?
Absolutely! How do you think we learn the ins and outs of each dating app? There's only so much you can learn from reading about an online dating platform. To get a true sense of what they're offering, you've got to get your hands dirty (metaphorically)!