Christian Cafe App Review for 2023
The Christian Cafe dating app is definitely one of the best in our book for Christian singles in 2023! They have been around for a long time now (since 1999) and offer some great resources to help Christians find serious relationships that are God-centered and rooted in faith! But with so many Christian Cafe reviews out there, it's hard to know what to believe about this little niche dating app for Christians.
Check out our take on Christian Cafe for a completely honest and transparent look at what this matchmaking service offers to its most faithful users! We are going to go over their five membership plans, how much they cost, and what perks and benefits members can experience along the way!
Christian Cafe App Ratings
ChristianCafe is a dating app that we would definitely recommend to our readers, especially those who are looking for serious relationships with other Christian singles. We feel that the real strengths of this site are in how easy it is to use and navigate as well as its great search filters that help users narrow down the singles they are looking for!
| Category | Score |
| --- | --- |
| User Interface | 4 |
| Diversity of the Userbase | 2.5 |
| Daily Matches | 2.5 |
| Features | 2.5 |
| Membership Pricing | 2.5 |
But there are definitely some low points of Christian Cafe too. For instance, they are priced a bit higher than the average dating app, and their feature list is nothing too impressive. The appearance of the site also seems a bit dated and could definitely use a facelift.
For more information on the primary strengths and weaknesses of ChristianCafe.com as a dating app overall, check out our pros and cons chart below!
Christian Cafe Pros and Cons
We are committed to bringing you an honest and transparent review of Christian Cafe, so we are going to delve into what we like about this dating app as well as some of the areas where it could use some major improvement.
Christian Cafe App Fast Facts
Christian Cafe is a great niche dating app for Christian singles who are looking for others who share the same faith and beliefs. You are guaranteed to find Christian singles while using this app, but your dating pool is going to be relatively small because the site's user base is not extensive!
Here are some other important things you should know about ChristianCafe.com before committing to a membership:
Fact
Details
Site Name
ChristianCafe.com
Key Info
• Year Started: 1999
• Best For: Christian singles who are looking for serious relationships that are God-centered with other Christian singles
• Most Popular Country: United States (37.8% of users)
• Gender Ratio: 46% men and 54% women
• Active Members: 44,000
• Weekly Traffic: 20,000
• Matchmaking System: Location and advanced search filters that break down searches by denomination, beliefs, personality, etc. Quick Matches are generated by ChristianCafe as well!

Cost of Membership
Begins at $12.50 per month
Free Trial
Yes
Membership Plans and Prices
One thing is for sure. Christian Cafe is great about getting you to sign up for a premium membership plan. That is why they put a limit on how much you can use the free trial! We really respect Christian Cafe for putting the customers' feet to the fire and requiring them to decide on membership within a concrete timeframe.
But how did we feel about the membership plans at Christian Cafe? Well, they were a bit on the expensive side, and the list of features was not all that impressive if we are being completely honest. It was cool to see that they offer a two-week membership, though, even if it was overpriced.
| Membership Plan | Monthly Cost Breakdown | Cost |
| --- | --- | --- |
| 2-Week Membership | $69.94 | $34.97 |
| 1-Month Membership | $44.97 | $44.97 |
| 3-Month Membership | $23.33 | $69.97 |
| 6-Month Membership | $18.33 | $109.97 |
| One Year Membership | $12.50 | $149.97 |
You can also go with a ChristianCafe.com free trial, and it will allow you to enjoy some of the functions and features of this matchmaking service free of charge! There are definitely some drawbacks to the free trial, among those being that it comes with a limited range of features and is only available for ten days before the customer has to commit to a membership plan.
Regardless of these drawbacks, it is still an excellent option for those who want to try out the app for free!

There is not too much to say about the customer support center at the ChristianCafe.com app. This is another one of those dating apps where the customer service portion of the business is really weak. There is no way to contact them via phone or live chat. Your only viable options are to send emails to customer service, and getting a response can take up to 24 hours or more!
All in all, customer service is not one of Christian Cafe's strong points, so this is something that the app could improve in the future for its users. You are not going to be getting speedy service, that is for sure!
Customer Service Options:
Below is an image of what the Christian Cafe help center looks like. This is the kind of customer service that is designed to help out users who like to troubleshoot their way through problems and issues. You can get to this section of the site by clicking on the Help tab and going down to the Contact option.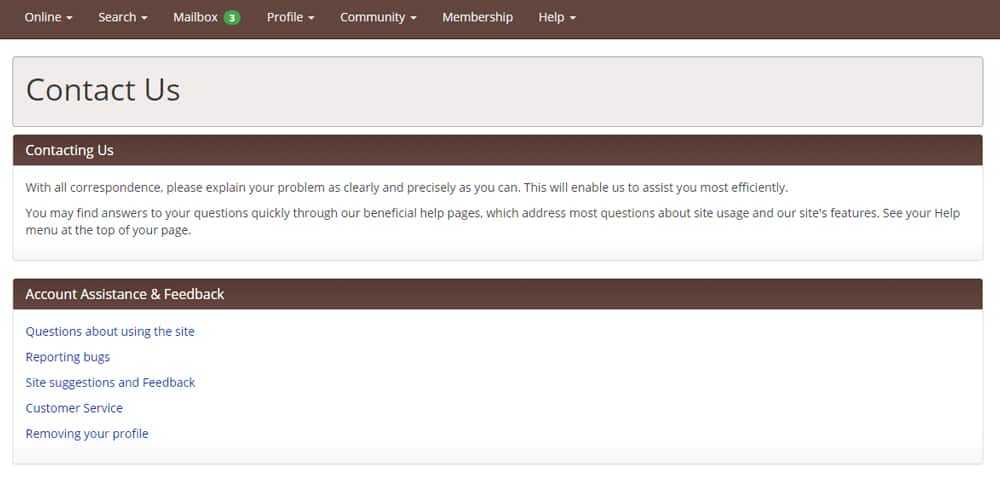 Something we really appreciate about Christian Cafe was how clear and concise their sign-up process was! We breezed through creating ours in about 5 minutes, but that was with skipping a major portion where the new user could give written responses to important questions about their faith and personality.
If you were to fill everything out in its entirety, it would probably take you anywhere from 10 to 15 minutes to complete! If you apply to become a member, add another 5 minutes to supply your payment information.
We are going to show you what you can expect when you sign up for a new account at Christian Cafe. We will go through everything that you will find along the way and show you step-by-step how it is done!
User Reviews of the ChristianCafe.com App
There is only so much that we can present you with in this review of the Christian Cafe app, having only created a free trial account and searched through the site to see its features and functions. We have not used the site firsthand to find Christian singles as a regular user of the site would.
We felt it would be valuable to show you some of the insights and experiences of the actual users of Christian Cafe so you can get a fuller and more developed idea of what this dating app is all about!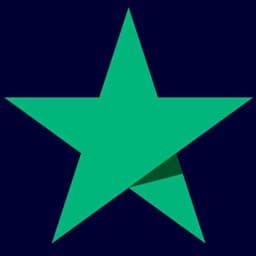 Jazzgirl
November 6, 2021
"It is sad that this dating site doesn't have more reviews. I love the site because it is a true Christian dating site. I just think there are very few Christians willing to go on a dating site. Yet, you will find all kinds of "carnal" Christians on POF or Match. Why someone would call themselves a Christian if it didn't matter to them, is a mystery to me. It is the same situation for me in that there are very few Christian men from my state (Washington), in my age range (50-55) on there which makes it that much harder. I'm a firm believer that if it's meant to be, it will be."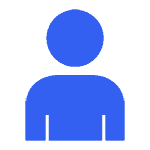 Lysa M.
April 10, 2022
"The site is good, there are so many good people to connect with, but unfortunately, most of them are far away and they are not willing to have a long-distance relationship. Also, the people around me are not so many so it has been hard to connect with anyone. But it's a good experience... I've met and made good friends on-site, but that is where it ends. So I am still believing God for a long-term relationship that would soon lead to marriage."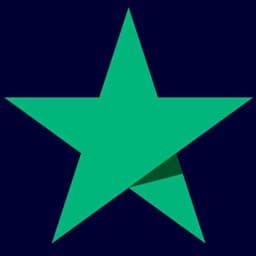 Christine
November 3, 2021
"Christian Cafe is a nice website made by Christians for Christians. I'm living in hope, not least because most Christian singles want someone who has never been married before. Or someone who is of childbearing age. I fit into neither category, so I will have to wait and see. At least the site is inclusive in this way. The moderators are very responsible in that they make sure their members are genuine and give lots of advice on the forums etc. It's possible to see everyone on the site and also talk to other women about their experiences too. Supportive rather than competitive."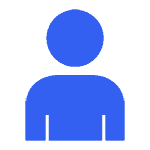 Saundra T.
July 10, 2021
"I like the setup and organization of your platform and the fact it is very user-friendly. Sad, however, I receive no responses back from my winks and messages."
Alternatives to the Christian Cafe App
Our top two best alternatives to Christian Cafe have to be Christian Mingle and eHarmony, both in terms of the biggest and best dating pools and for their great pricing! Be sure to check out the top Christian dating apps of 2023 as well!
Christian Cafe Dating App FAQ