ChristianCupid is a terrific niche Christian dating app that caters to singles looking for serious relationships with those who share their Christian beliefs and values. For your convenience, we've provided you with an honest and transparent ChristianCupid review that covers everything about this dating app, from membership plans and price points to free trial offers and a step-by-step guide to the sign-up process!

What are the most important things I need to know about ChristianCupid before using the app? Our fast facts will give you more insight into this online dating app, what they offer its customers, and the scope of its services.
ChristianCupid Fast Facts
Fact
Details
Site Name
ChristianCupid.com
Key Info
• Year Founded: 1999
• Best For: Christian singles who are looking for serious relationships with others who share their Christian values and beliefs
• Number of Active Members: 670,000
• Visitor Per Week: 300,000
• Gender Ratio: 60% men to 40% women
• Matchmaking Process: Advanced search filter and personal preferences

Cost of Membership
ChristianCupid prices start at $3.83
Sign Up Time
5 minutes
Check out our process for rating ChristianCupid as a dating site for Christian singles! We looked at the membership features, the quality of daily matches, how easy it was to use the app, the membership cost, and the number of active members. We gave each of these major categories an individual score. To reach our overall score for ChristianCupid, we simply took an average. ChristianCupid comes in at a strong 4.10 out of 5!
| Category | Score |
| --- | --- |
| Features | 4.2 |
| Ease of Use | 4.1 |
| Match Quality | 3.9 |
| Cost | 4.6 |
| Active User Base | 3.5 |
ChristianCupid Pros and Cons
We're committed to bringing you an honest ChristianCupid review. Check out the top pros and cons of this dating app to get a good idea of this is the best online dating platform for your needs!
The "free trial" at ChristianCupid is also known as the Standard Membership Plan. It's a way for newcomers to the app to use limited features without paying any money. New "free trial" members can get a good feel for how the app works, where things are located across the various menus and tabs, and what kind of singles are using the platform.
The whole idea of the "free trial" is to allow the user time to see the app and what it has to offer. The hope is that the user will sign up for a premium membership where all the app's features can be enjoyed. In the case of ChristianCupid, there are only a few features to be appreciated beyond registering an account, posting photos, and creating a profile.
Standard Membership Features
Premium membership plans are the way to go when all is said and done. The "free trial" at ChristianCupid doesn't even allow its users to message other members (unless it's a response to a premium member's message). Membership plans really open up options to the customer and let them use ChristianCupid to its fullest potential.
But if you want to check things out before putting money down for a premium membership, go with the "free trial" (also known as the Standard Membership Plan) and use the app in a limited capacity free of charge.
ChristianCupid provides its customers with an excellent variety of premium membership plans that all come at affordable monthly rates! There are 12 different membership plans available! There are three separate tiers (diamond, platinum, and gold) of membership packages, with four plans for each level. Each tier offers you a different set of features, and the four plans under each tier all represent different membership lengths.
Here's a comprehensive breakdown of all the premium membership plans currently available at ChristianCupid:
| Plan Length | Cost Per Month | Total Cost |
| --- | --- | --- |
| 1-Week Membership | $15.00 (cost for 1 week) | $15.00 (cost for 1 week) |
| 1-Month Membership | $29.98 | $29.98 |
| 3-Month Membership | $19.99 | $59.97 |
| 12-Month Membership | $10.00 | $119.98 |
What Features Are Included?
| Plan Length | Cost Per Month | Total Cost |
| --- | --- | --- |
| 1-Week Membership | $7.49 (cost for 1 week) | $7.49 (cost for 1 week) |
| 1-Month Membership | $14.99 | $14.99 |
| 3-Month Membership | $9.99 | $29.98 |
| 12-Month Membership | $5.00 | $59.99 |
What Features Are Included?
| Plan Length | Cost Per Month | Total Cost |
| --- | --- | --- |
| 1-Week Membership | $5.49 (cost for 1 week) | $5.49 (cost for 1 week) |
| 1-Month Membership | $10.99 | $10.99 |
| 3-Month Membership | $7.66 | $22.98 |
| 12-Month Membership | $3.83 | $45.99 |
What Features Are Included?
The further down the tiers you travel, the fewer features you'll be able to experience. The Diamond tier has the most features, while the Gold level has the least. Something worth noting is that the longer the plan length, the cheaper the monthly rate. Although you'll have to pay the total cost of membership for a more extended plan, like 3 or 12 months, you'll get a nice discount on the monthly cost rate.
There are no payment plans for premium memberships. All packages must be paid for upfront before customers may begin using them and enjoying their features.
Each of the premium plans at ChristianCupid comes with an auto-renewal feature. When any membership plan comes to the end of its term, it will automatically renew itself. This means that the customer will be charged again for the same subscription they had before, and the services of ChristianCupid will continue like normal. It's a way to save the customer the time to go back in and purchase another plan.
The auto-renewal function can be shut off so you don't get charged again for a membership plan you might not want after your initial purchase. You can cancel the auto-renewal feature by contacting customer service or shutting it off in your account settings.
Let's take a closer look at the differences between strictly using a "free trial" account and purchasing a premium membership plan at ChristianCupid. Far and away, the membership plan is the best course of action. You're giving yourself a massive advantage if you pay for all the premium features. For one thing, you'll be able to actually message the people you meet on the app! 
As you can see, the "free trial" is really limiting and is not a viable way to use the app for everything it's intended to do. Of course, it doesn't hurt to begin with the Standard Membership (because it doesn't cost anything), but we highly recommend upgrading whenever you get the chance. 
| Free Features | Paid Features |
| --- | --- |
| Register an account | Any free features that come with a standard membership plan |
| Create and develop a profile | Unlimited messaging and unlocking messages |
| Adjust your personal Preferences and search settings | Hide your profile or photos |
| Basic search and matching | Exclusive search features to get better matches |
| Send likes | Priority messaging and message translation |
| Upload photos | Double profile space with no ads |
| Respond to messages sent by paying members of ChristianCupid | Rank above all other members |
| Block or report other members | Profile highlights |
Account Sign-up and Getting Around
The entire sign-up process at ChristianCupid might take 5 minutes altogether to complete. This is another one of those Christian dating apps that allows you to work on your personal profile after you've gained access to the app. We'll walk you through all the essential parts of the ChristianCupid app, including the sign-up process, uploading photos, completing your profile, and checking out the singles using the app. 
Now it's time to describe your ideal match. These are the search criteria for your daily matches. You can express interest in your match based on criteria like age and appearance as well as lifestyle choices, interests, and values. 
Matches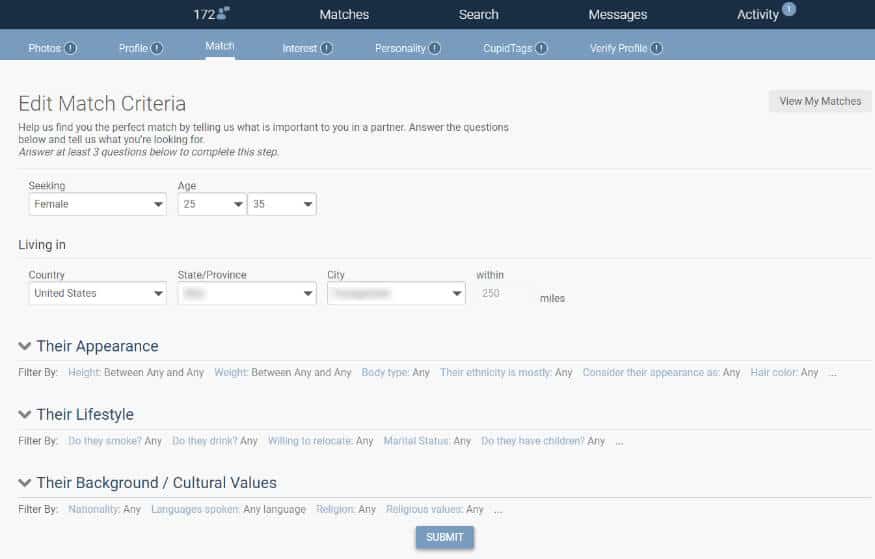 Once you have your personal preferences set up and completed your profile, you can begin searching for matches based on the criteria you selected. Click on the large "matches" tab on the top menu to access the photo wall of singles using ChristianCupid. 
Matches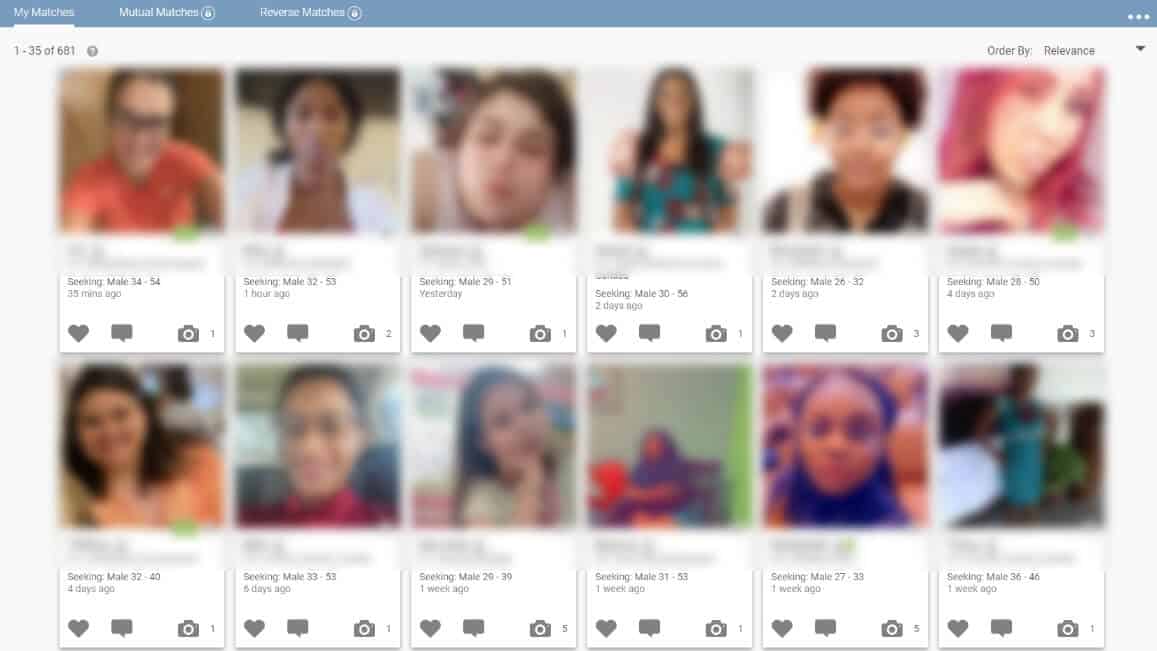 Profiles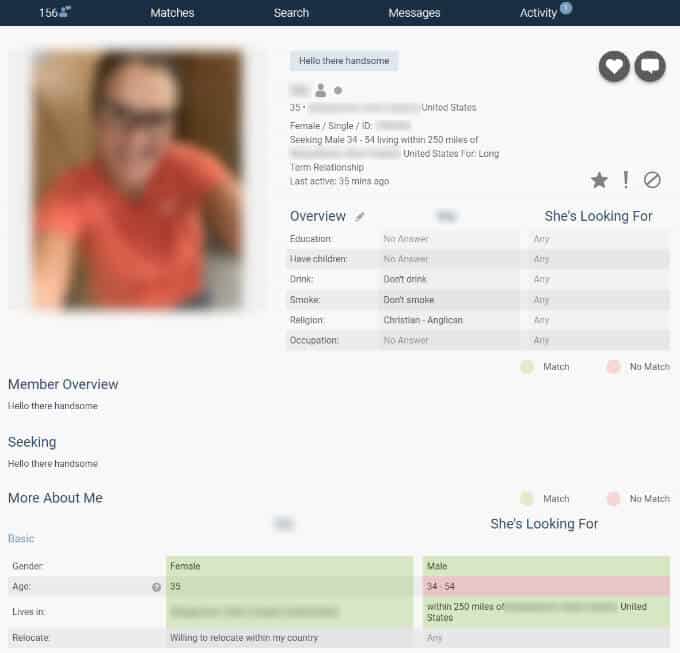 Click on any of the profiles under "matches," and you'll be directed to the full profile page, complete with information on things as detailed as religious values, drinking habits, pets., and annual income.  
Customer service is one of the weaker areas of this ChristianCupid review. While many dating apps at least feature an FAQ page to help customers troubleshoot problems, Christian Cupid only has a help ticket option for customers looking for assistance. Customer service at this app is minimal, and there's not much of a human touch. 
How Do You Access Customer Service Center?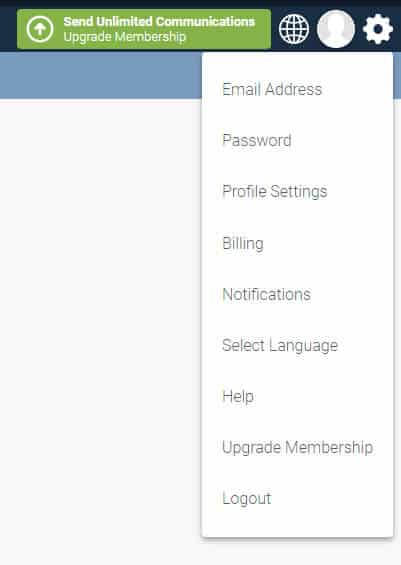 On the ChristianCupid home screen, you can access the help center by clicking on the cog icon on the far right side of the page and scrolling down to "help." 
The first thing that will pop up is the help ticket. The app will provide suggestions, but you can use the search bar to type in your question, concern, or inquiry at the top of the menu. 
There's another way to reach out to customer service, and this is through the generic contact form. You can send a direct email to customer service along with a description of the issue or problem you're facing. You should get an answer within 24 hours of sending out your message. 
What People Are Saying About Tinder
For your convenience, we have included some feedback from those who have actually used the app for themselves! We feel that to bring you the most honest and accurate review of Tinder, we need to have some feedback from those who have firsthand experience with the app!
Keep in mind that everyone will have a different experience than the next person. And people are far more likely to post about a negative experience than they will about something positive that happened to them using the platform. We tried to capture a mix of positive and negative feedback from our primary sources: SiteJabber, ConsumerAffairs, and Trustpilot.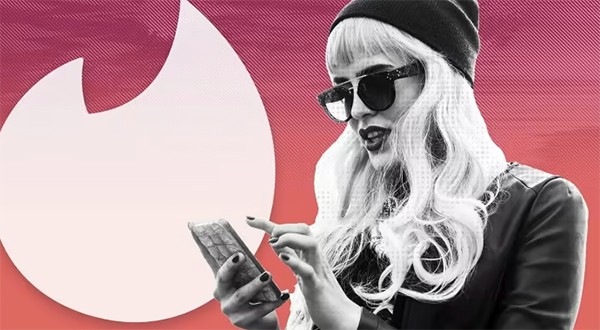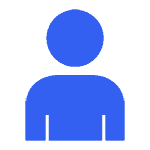 Brian B. - SiteJabber Review
September 22, 2022
"Now lookie here I'll tell ya like it is. I don't usually gain much from your services But y'all really went above and beyond with this last person. Idk if you put her in my area or been stalking me but good job. Her dance moves could use work I'll give ya that bc nobody's perfect. But boy I'm starting to think she is."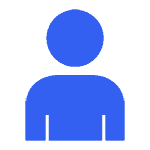 Noelle - Trustpilot Review
August 12, 2022
"I met the love of my life on tinder. The app is just a bridge connecting people, but if you are as lucky as me, then tinder will make a difference! You just need to learn how to navigate through the noise and identify those who are worthy of your time and effort. Be patient, be persistent, be nice. If you are there, your person could be there too!"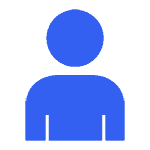 Sally of Rockville, MD - ConsumerAffairs
January 28, 2022
"Not a lot of people on the app yet, Just waiting for the right guys to join. The search filter is funny because it lets users search based on the type of person you're looking for like Church girl, model, milf, girl next door, and more. I hope to see more guys on the app so I can start to chat with them."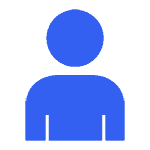 Chas S. - SiteJabber Review
September 26, 2022
"Trash! I have many matches on AdultsFun.club with respect to my search criteria. Most of them replied to my messages or even contacted me first. When I had my first date through them I left Tinder. In the meanwhile I got 2(!) replies in 3 months to 80 letters I wrote on Tinder. I regret having updated to gold membership on Tinder just to find out that my matches were either fake or ridiculously inappropriate. So to cut it short, Tinder is all about wasting your time and money."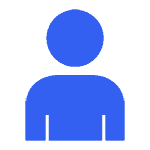 Santa Barbara - Trustpilot Review
August 17, 2022
"The idea is not bad but you have to pay (giving your very personal details) if you want to meet people not so near you. The people you can meet there is quite low level (physical, cultural,...). Men are, generally taking, ugly, impolite, sex hunters, very basic."
We hope that we were able to answer all of your questions about ChristianCupid and whether or not it's right for you. If you still have questions, please check out our answers below to the most commonly asked ones we receive.