Are you in the market for an online social network where you can meet others with similar interests in certain topics and activities? One of the best apps you could be using in 2023 to do just that is Meetup.com! With nearly 500,000 active members and over 12 million visits to the site globally, this is the perfect platform to meet others who run in the same circles as you and form lasting connections! 
But is Meetup legit?
In our Meetup review, we will focus on the authenticity of this platform and what it offers its customers, covering the various membership plans and features. And who could forget the price? Yes, we will supply you with all the different price tags for each of the services offered at Meetup.com! 
You will also find a step-by-step guide to creating a new account and links to free trial opportunities if you are interested in joining the Meetup app. We felt the need to add some reviews from app users (they are not all positive). If you think this one is not your cup of joe, we are more than happy to include great Meetup.com alternatives!

Before we dive into things like our overall ratings for Meetup or what kind of memberships and features they offer customers, we will go over some critical information about the app that might be worth your while to know!
Fact
Details
Site Name
Meetup.com
Key Info
• Year Founded: 2002
• Total Active Members (US): 450,000
• Members Active Weekly: 54,000
• Monthly Visitors: 12 million (globally)
• Gender Ratio: 60% men to 40% women
• Number of Countries Serviced: United States (58.34% of total users)
• Most Popular Country: 60% men to 40% women
• Average User Age: 25-34 years old
• What Is the User Base Like?: People who want to network with others with share similar interests in certain activities, hobbies, passions, or causes.

Cost of Membership
Pro Plan price start at $30
Free Trial
Yes
We looked at five major criteria to form our Meetup app review. We rated each of them generously because we really liked what we saw on this social networking platform! Once we figured out how we wanted to score each respective category, we drew an average to come to our overall rating:
| Category | Score |
| --- | --- |
| Features | 4.2 |
| Ease of Use | 4.4 |
| Match Quality | 4.2 |
| Cost | 3.9 |
| Active User Base | 4.5 |
Meetup Review Key Takeaways
We are in the business of bringing you an honest and accurate Meetup.com review so you can make the absolute best decision for yourself. Meetup.com might not be for everyone, and part of knowing this is knowing exactly what they are good at and what they need to improve on!
Meetup.com comes with a free trial that allows newcomers to use Meetup Pro for one 1 month free of charge. Free trial users can create up to 20 groups during this time, in addition to a few other things. Remember that the free trial will be limited in what it allows you to do at Meetup.com. "Free trial" users will not be able to experience everything that Meetup was made to do!
What Comes with a Free Trial?
Aside from being able to form 20 free groups as a "free trial" member, there are a few more things you can do with your free account at Meetup. Still, you will miss out on being more directly involved in the groups you join or create. For instance, you will be unable to appoint leaders, set up the fees for the event, or even be involved in the scheduling of the events.
Something important to note about Meetup.com is that events can only last 14 days without a paying organizer. That means that anyone who is putting together events that last needs to be paying members. Those who join the event do not necessarily have to be paying members to participate! 
When it comes to membership plans, there are four choices for those who decide to join as a paying member at Meetup.com. There are two standard plans and two premium (or pro) plans. Those who go with the standard plans will experience a more limited set of features, while those who go with the pro plans will experience the full range of features. 
Some of the price differences here will also reflect the different plan lengths. And a fun fact is that the more extended plans actually come with a lower monthly rate, so there are some significant savings to take advantage of when going with a 6-month plan versus a 1-month plan!
| Subscription | Cost Per Month | Total Cost |
| --- | --- | --- |
| Standard 1-Month Plan | $23.99 | $23.99 |
| Standard 6-Month Plan | $16.49 | $98.94 |
| Pro 1-Month Plan | $35 | $35 |
| Pro 6-Month Plan | $30 | $180 |
As you can see above, you can save around $5 on your monthly cost for Meetup.com when you pay for a longer plan. You will pay more in the long run if you do the 6-month plan, but it would be a lot cheaper if you just renewed a 1-month plan 6 times back-to-back! 
The total savings on the standard and the pro plans taking advantage of the discounted rate are $45 and $30, respectively! Do the math yourself, and you will quickly see savings!
While you can essentially use Meetup.com for free as the "joiner" of an event, you cannot be a sustainable "planner" or "creator" of an event or a group because any event or group cannot get past 14 days if they do not have a planner or creator who is a paying member. So there is one great reason to get a membership at Meetup.com. 
On top of this, you will miss out on key features like scheduling the event, establishing fees, or organizing a board of leaders. Basically, membership will let you take more charge over and have a controlling hand in events or groups you create.
Let's take a look and see what you can do with each type of membership:    
The pro plan will also have all the features of a standard plan. 
This is definitely one of the weaker aspects of the Meetup.com app. There is no way to really contact customer service by phone, support email, or live chat. Their customer service really only consists of some comprehensive and well-done FAQ pages. This is a social networking platform where you will need to be all right with looking out for yourself and troubleshooting yourself through problems when they arise.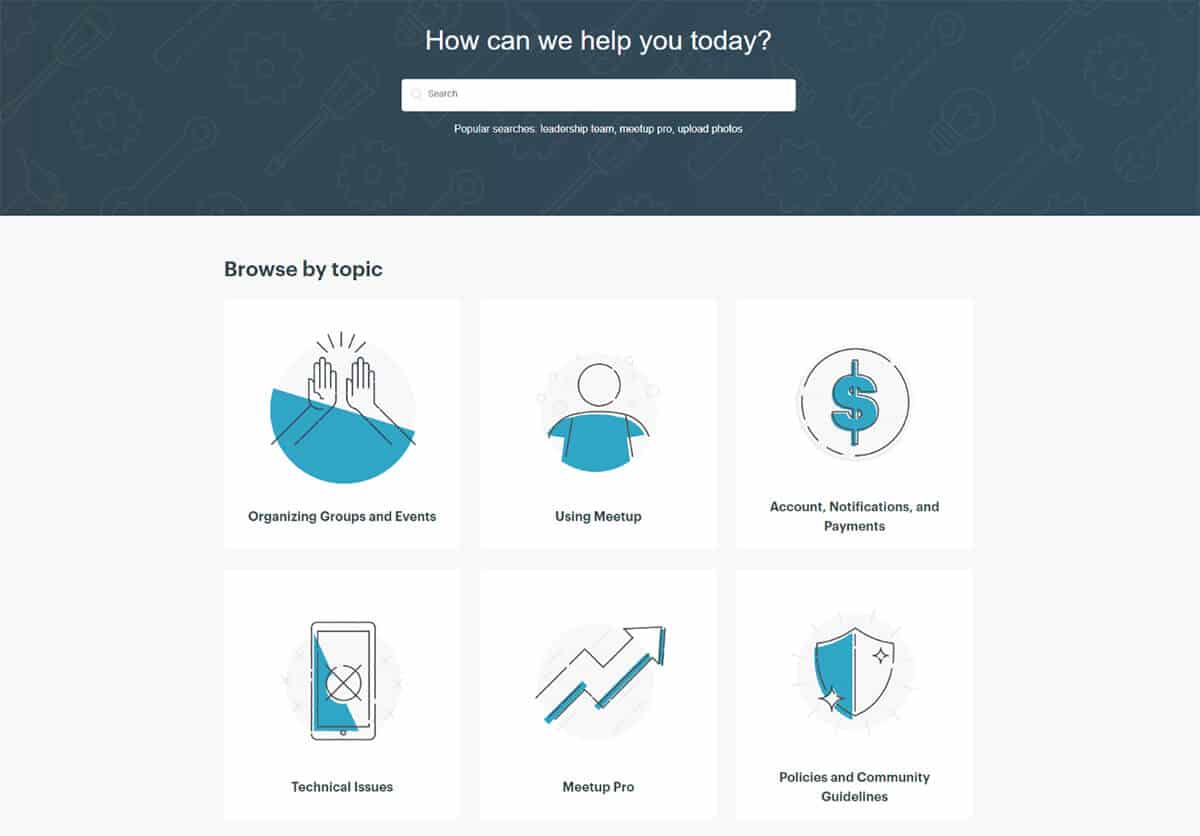 This is what the Meetup.com FAQ center is going to look like. You access this page by clicking on the icon that contains your profile picture in the upper right-hand corner of the main page. The drop-down menu will have a choice called "help." Click here, and you will be taken to Meetup's FAQ center.
You can search by topic based on what the issue is at hand:
Creating Your Meetup Account and Profile
If you are interested in joining Meetup, either as a paying member or a "free trial" user, the sign-up process is straightforward. It should take you no more than 5 or 10 minutes to complete! You can follow our simple sign-up steps below to get started:
What People Are Saying About Meetup
We decided to include feedback from people who have used this social networking app recently to expand on our 2022 Meetup app review. Our mission is to give you the most honest and accurate assessment of the Meetup.com app that is possible, and bringing you unfiltered, unbiased feedback from users can give you the best, most well-rounded picture of this app as a whole!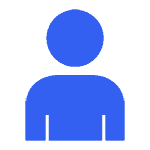 Dan Armstrong - Trustpilot Review
September 11, 2022
"Organised events for year using it, first on the south coast and then in Manchester, UK. Safe site for posting events for strangers with enough checks in place to verify real accounts from fake. Never had an issue, aside from 502/503/505 Cookie issues which the site does need to fix. Seem to be a lot of fake reviews here from people who've either abused the platform or tried to exploit members and were surprised people didn't want to join them; that's not the site's fault and Trustpilot should be reviewing these reviews!"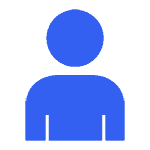 Anonymous User - SiteJabber Review
September 7, 2022
"Many many many glitches in the system. Folks unable to sign up for the event, suddenly requiring passwords that the host did not initiate, and every time I sign up for an event and am ready to find the next one to do the same, the page does not properly refresh, instead, landing me at the very bottom where the site has its grey-boxed info. It should be putting my view right back where I left off. The ads are truly obnoxious. Every single time you sign up for something, you deal with a pop up ad. And there is no way to even filter them to your likes. There is not a single user in the group I regularly attend who is happy with meetup. We are currently exploring alternative venues."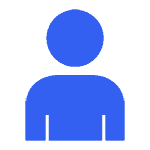 Jonathan Robinson - Trustpilot Review
July 24, 2022
"Very, very, expensive for what you get. Awkward to announce meetups. Sometime the 'announce' button is there, sometimes it isn't. Impossible to tell if something has been announced or not. You have to remember to manually announce recurring meetups so basic functionality is missing. Used to be ok a few years ago, then they did some massive update and made it practically unusable. Look to Facebook groups or something else if you're thinking about starting a meetup. Messaging is hit and miss. Click on a notification to message a new member, it takes you to a list where you have to manually find the member, assuming you can remember who it was."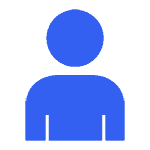 Anonymous User - SiteJabber Review
July 31, 2022
"Very poor customer service. Cannot for the life of me figure out how to ask a question to a human being. They are happy to take your money per month and you actually bring many people to their site via your events. Its a great concept. Unfortunately most of the men there are the rejects from online dating looking for one thing from the women. Extremely annoying and I kind of want to ban males from my group now which is unfortunate for the social health of the non predatory men."
Best Meetup.com App Alternative
Is Meetup.com not the app for you? That's ok. There are plenty of other social networking sites and dating apps that allow you to meet people who share your interests or passions!
While many of these alternatives are dating apps instead of social networking sites, they all feature a large following of users. They can be used to find profound connections or strong friendships! Apps like Zoosk and Match, especially, can be great for finding the kind of relationships you might find at a place like Meetup.com.
Dating App
Fast Facts
More Info
Zoosk

User Base: All singles
Active Users: 50+ million
Gender Ratio: 48% men to 52% women
Paid Subscription: Yes
Free Trial: Yes (limited)
Subscription Price: begins at $12.50/month

Zoosk Review
Elite Singles

User Base: Highly educated singles
Active Users: 2+ million
Gender Ratio: 44% men to 56% women
Paid Subscription: Yes
Free Trial: Yes (limited)
Subscription Price: begins at $27.95/month

Elite Singles Review
Match.com

User Base: All singles
Active Users: 8+ million
Gender Ratio: 49% men to 51% women
Paid Subscription: Yes
Free Trial: Yes (limited)
Subscription Price: begins at $18.99/month

Match.com Review