It's hard out there for a farmer, y'all. And not just because it's a 24/7 job and lifestyle–they are responsible for the animals residing on their ranches and the crops they grow. They are always "on," so if and when they get a chance to kick back and ponder what life on the farm would be like with a Mr. or Mrs. by their side, where are they going to rustle up a date?
Farmers reside in rural areas that aren't teeming with compatible singles, which makes it even harder to find dates. Neigh, it is pretty much impossible. The solution? Dating apps.
Once upon a time, there was only one dedicated dating app for growers–FarmersOnly. And while that niche dating platform is still thriving for harvesters, more options are now available than ever!
We'll look at online dating from a rural community's viewpoint and share some helpful tips on navigating the world of online dating as a farmer.
---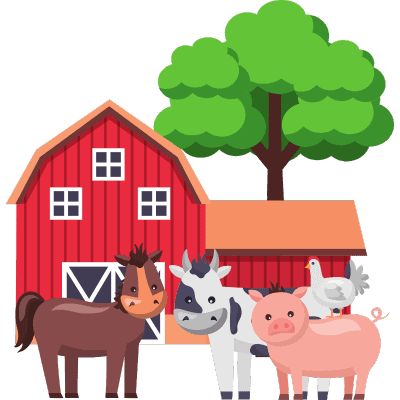 Be Proud of Your Farm Life
Being a farmer is so much more than a job; it's a lifestyle, whether you were born into it or your chosen profession. When setting out on the unpredictable journey of online dating, don't be afraid to sow the seeds of your farming lifestyle and watch love spring up in some of the most unexpected places.
Take pride in the work you do, your connection with the land and livestock, and the values that it teaches you. You'll attract compatible singles who value the farming lifestyle and shares your interests by highlighting the aforementioned elements in your profile. Don't be shy and show off your harvest!
---
Pick the Right Dating App
Don't assume that every dating app is the same–they aren't! Look for farmer dating apps that focus on your demographic, occupation, interests, and location–dating apps with a specific focus on farmers and other people who live in rural areas are out there. They can help you locate compatible potential partners who share your love of farming and respect how hard (and rewarding) it is.
---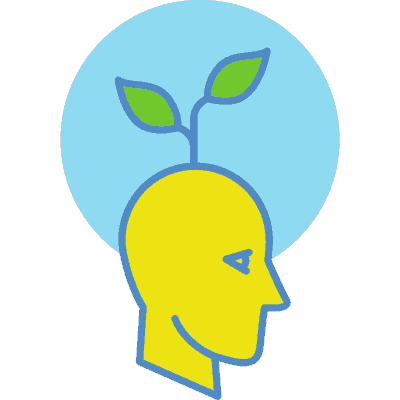 Be Sincere and Open-minded
When you begin to build your dating profile, the goal is to be sincere and tell others what your dating goals are from the jump. Be honest and make it crystal clear that you are in a hard line of work and that the farm comes first–that way, there won't be any misunderstandings when you have to cut a date short to help a cow give birth!
Calling attention to your ideals, work ethic, and dedication to your job can't hurt either–in fact, it will only help when it comes to attracting the right kind of partner for you. When you're open and honest from the get-go, you provide a solid foundation for future relationships.
---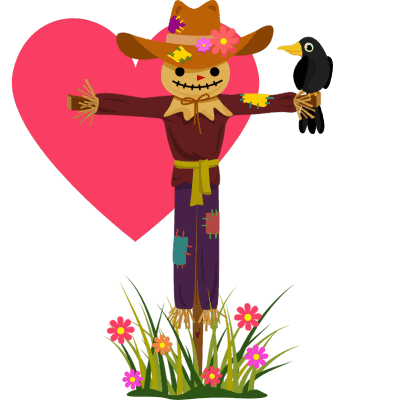 Put Your Passion on Display
When farming is your livelihood and passion, it defines who you are, so make the most of your profile to show your love for farming. Use a profile pic of you hard at work, whether it's tending to the animals or your beloved crops, to showcase your range of skills! These images offer a peek into your life, which is sure to capture the attention of those who share your interests or are curious about how you manage it all.
It can't hurt to make your profile photo one of you holding a baby animal–that's a no-brainer.
---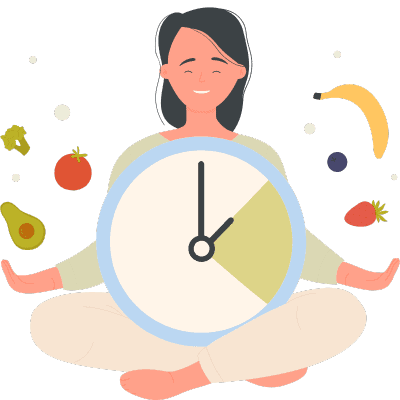 Patience is a Virtue
Unless you strike it rich on the first person you match with, it takes time to find a compatible match, no matter what field you work in. It's important to practice patience when utilizing dating apps, and it's important to remember that not everyone comes from a farming background, and it might take some time to meet someone who fully comprehends the commitment and hardships of the farming lifestyle.
---
Have Meaningful Conversations
It's imperative to have substantive conversations when messaging with or meeting up with someone you've matched with–farming, rural life, and similar topics should all be put on the table.
Get them to ponder what they really understand about farming by asking them questions and sharing your own experiences–conversations that matter, build strong connections, and will expose disingenuous interest. Do they want to date a farmer because they love a man or woman in a cowboy hat, or are they in it for the right reasons? You can weed out those who aren't in it for the long season.
---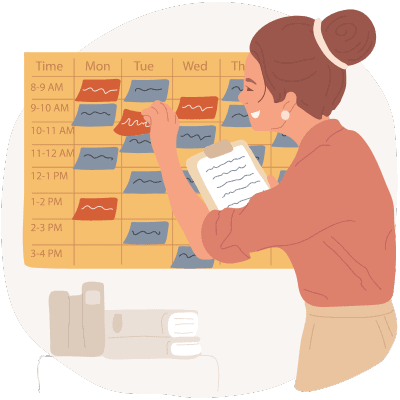 Find Matches that Seem Flexible
Farmers' long and erratic hours and demands are very different from those who work a 9 to 5 job. Most of them get to leave work at work, but farmers don't have that luxury.
Be as flexible and adaptable as you can when browsing through a dating app– you already know there are gonna be times when farming responsibilities will take priority over your social life. Look for a match that will understand your farm will always come first, and let them know upfront.
---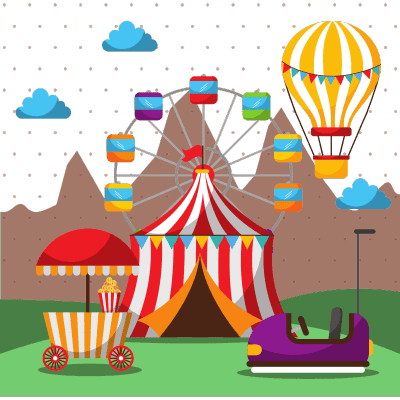 Plan Thoughtful Dates
To make it easier to move from online chats to a real-world date, put some effort into setting up outings that correspond to your interests! Plan dates to rural spots for a picnic, head to a local county fair, or even take them on a tour of your farm. If you want to make a good impression while trying to establish a romantic connection with someone, share your world and your passion with them.
---
Takeaways
Online dating can be hard to navigate as a farmer, but with the right mindset and approach, you can build real connections with compatible people. Embrace yourself as you are and be upfront about being a farmer when you're looking for a partner–it'll up your odds of meeting a person who is interested in you for you and is compatible with a farmer's way of life.
Online dating may seem impersonal or weird to some, but it's absolutely achievable to find true love if you approach it the right way and with the right attitude.