Since 1776, Americans have been commemorating the day they broke up with Britain in style, with everything from explosive pyrotechnics and lively parades to laid-back cookouts and family get-togethers.
But what if you don't want to hit the fireworks show or any other 4th of July festivity solo? We have some great news for you, dear readers–you don't have to! With the help of dating apps, you could be patriotically paired up with a compatible match just in time to celebrate Independence Day.
So which dating apps are the best for finding a fellow patriot who wants to hang out, hook up, or even start something a little more serious on a hot summer holiday? We have got you covered with our compilation of the best dating apps for the 4th of July.
Light Up Your Love Life with the Best 4th of July Dating Apps
Dating apps are like superheroes for single people, swooping in to save the day when they need a date faster than a speeding bullet. Whether you're searching for love or just a fun time, these apps are always at your service on the 4th of July and every other day of the year!
---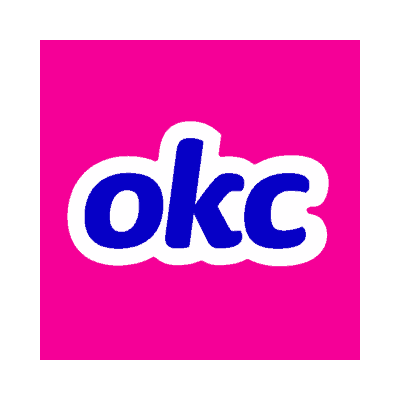 OkCupid
OkCupid is a fun and easy-to-use dating app where users can search for potential love matches, browse each other's profiles and signal their interest by swiping right or left; it's a laid-back dating platform, ideal for a 4th of July date, summer fling or a more casual relationship.
OKCupid users can use the questionnaire to answer a variety of multiple-choice questions about their romantic preferences and political views. That information, along with additional details, is then utilized to determine their compatibility with other users. Why settle for a 10% match when you could potentially have a last-minute rendezvous with someone who's a 90% match? Take the questionnaire and up your dating game!
---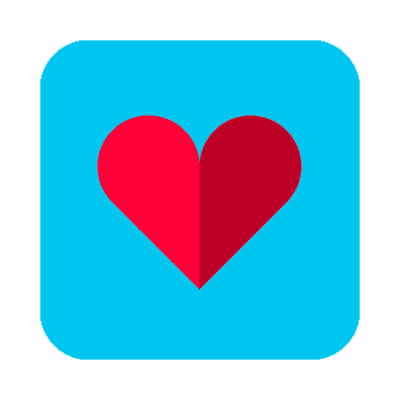 Zoosk
Zoosk may be the new kid on the block, but it's sprinting toward the finish line of the online dating app elite. With 40 million potential partners in crime, you're sure to find a fellow firework fanatic for your 4th of July shenanigans.
Using their profile information, Zoosk's "SmartPick" tool categorizes individuals into one of several predefined "types" to better the dating app's matching algorithms. Carousel, a unique feature exclusive to this app, works much like the "like" and "dislike" buttons on other current dating platforms.
---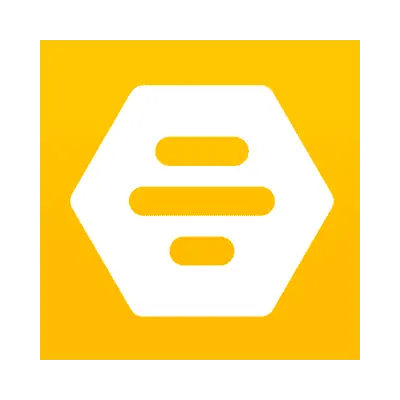 Bumble
Bumble is a dating app where women always get to make the first move. Also, if matched, you have 24 hours to initiate contact using the app, so the clock is ticking!
There will be plenty of time for detailed conversations later on, but you should get in touch with them before the 24-hour deadline hits if you're hoping to find a date for July 4th. While Bumble is free to use, there are paid premium upgrades available which give users access to a lot of additional and beneficial features.
---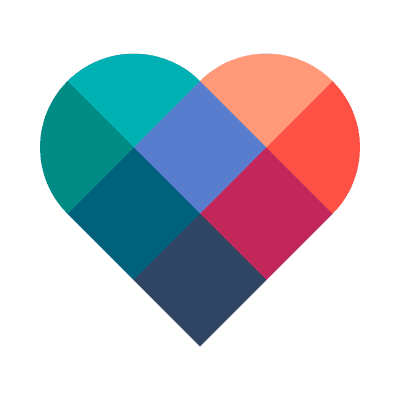 eHarmony
Who says eHarmony is only for finding your soul mate? That's what it is famous for, BUT you can also use it to find a firework-worthy fling for the 4th of July. Who knows what could emerge from a casual first date?
This service stands out from the competition because of the high quality of the matching algorithms it employs. eHarmony's highly successful and renowned matching method is based on years of study into what's required in matching up compatible singles that go on to have happy, healthy relationships.
---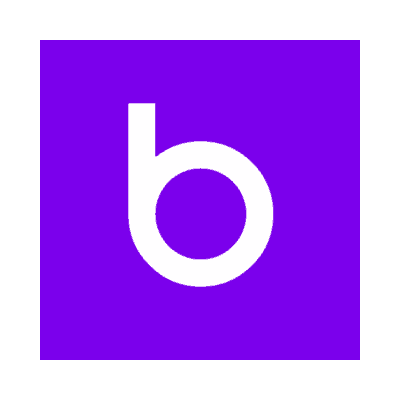 Badoo
Looking for some explosions in your love life this July 4th? Badoo's got you covered for finding romantic connections in your neighborhood! Badoo's "People Nearby" feature helps you find potential matches with the same interests and the same zip code. You can start up a conversation by sending a message or clicking the "like" button on their profile.
Members can also use the "Encounters" function, similar to the swipe-based dating app Tinder and can choose to "like" or "pass" on any profile as they go through the suggestions the dating app generates for you. Badoo is a well-liked option among Mexican singles looking for a free dating app; users are able to upgrade to advanced features for an additional cost.
---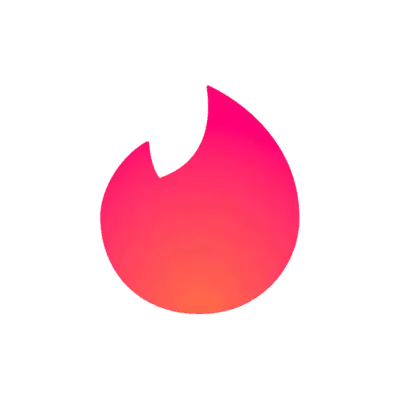 Tinder
Open up Tinder, and you could have a date faster than you can say "love at first swipe." Tinder's always got your back when it comes to finding a last minute date! Like many other dating apps, Tinder notifies its users when a prospective match is online and in their area.
Despite the possibility that you can find a same-day date, if you want to lock down a definite companion for Independence Day, you might want to start talking to potential matches as soon as possible so you can filter out the flops–while it's disappointing to light a firework and find out it's a dud, you can't pre-screen bottle rockets, but you CAN screen dates!
---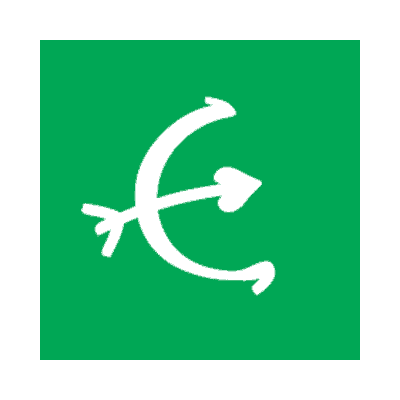 Elite Singles
If you want to find a successful person to spend the hottest holiday of the summer with, then Elite Singles is the dating app for you. The majority of Elite Singles users (85%) have earned doctoral degrees or higher from institutions in fields like medicine, law, and business.
The dating app has over 2 million active users every month and attracts 381,000 new users with its "Have We Met?" feature, which allows them to meet other eligible people with just a swipe quickly. This means that members have an extensive array of possible mates to choose from!
---
Final Thoughts
If you are in need of a sparkler to light up your life, look no further than the wealth of dating apps available to help you find a hot date for the 4th of July or any other day of the year. Why spend the holidays alone when you can mingle with other singles and make memories that will last until Labor Day–or even longer?
Barbecues, fireworks, and festive food are so much more enjoyable when you have someone to share them with. Don't forget to sip your alcoholic beverage of choice responsibly and hydrate, so you can recall the exciting time you had commemorating the birth of the USA!