Match.com is one of the online dating app giants in today's market, one that we highly recommend you check out! But is there a way that you can try their services before you put down money for a paid subscription? There is, indeed, a Match.com free trial that allows you to use all membership features for 72 hours, as well as a limited-features free trial that allows you to enjoy some of Match's services, functions, and features for free but for an indefinite period of time!

We are going to cover all the options for using Match.com free trial, in addition to all the free services, features, and functions that you can experience along the way! Each of these options is a great choice for figuring out if Match.com is the right matchmaking service for you!
Match.com Free Trial 3-Day or Limited Free Features
There are actually two ways that you can go about using Match.com for free: the Match.com Free Trial 3-Day Plan or the Limited Free Features Plan. What are the differences between these two options, and which one is going to be the best course of action for you? We are going to cover each of these in detail below!
Match Free Trial 3-Day Plan​
This is the best way to try out Match.com's services for free with absolutely no restrictions. This plan allows you to use the app for 72 consecutive hours for free!
The biggest paid feature that you can experience using the 3 days free is unlimited messaging with other members!
But there is a catch. In order to get this plan set up, you need to choose an eligible subscription plan and provide a valid credit card or some other form of payment. This will be kept on file as you enjoy Match's services for free, but you must cancel your subscription at some point during the three free days; otherwise, you will be billed for that membership plan once the Match.com free trial plan is finished!
Limited Free Features​
This is the other method for using Match.com for free, but it is going to be much more limited compared with the services of a paid membership or even with the Free Trial 3-Day Plan. In fact, the list below encapsulates everything that you can do with the Limited Free Features Plan:
Register a Match ccount
Create your Match profile
View other members' profiles
Send likes to other members
Receive daily matches
Message your "Top Picks"
Obviously, there is not too much you can do with this option, but you can use the limited free features indefinitely! If anything, this can be a great way to see what kind of singles there are on the app. You can use this almost like a catalog while you figure out if a membership is the best course of action for you!
Match.com Free Trial vs Free Membership​
So what would I get with a limited free features trial, and what would I get if I go with a paid membership or do the 3-day free trial at Match?
There are several features and functions that come along with using a Match.com free trial account, and they are going to pale in comparison with what you could be enjoying with a paid membership. Any of the free trial functions that are listed in the table below also apply to membership plans as well!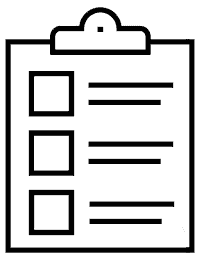 Free Trial
Register for a Match account
Create a free profile at Match
Send likes to other members
View other members' profiles
Receive daily matches
Message your "Top Picks"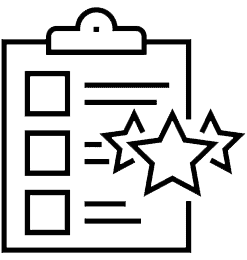 Paid Membership
Unlimited messaging with other members
Enjoy invisibility while browsing members' profiles
Find out who has viewed your profile
Unlimited rewinds
Read notification receipts
Access to MatchPhone
Our official recommendation to our readers is to settle down with a subscription plan so that you can use Match.com to its fullest potential. You are not going to get much accomplished if you stick with just the limited free features!
Free Trial Features​
Now we will get into the weeds on what you can do with a Limited Free Features Plan at Match. While it will allow you to experience some of what this dating app has to offer, it still does not hold up well against a premium subscription. When you stand back and take the 30,000-foot view, you will see that the free limited features do not allow you to do even half of what you could be doing with a paid membership.
Register Your Account​
You can go through the process of signing up for a Match.com account, and it does not cost you anything! This includes inputting all of your account information and going through the free compatibility testing (describing your ideal partner, sharing your interests or religious beliefs, etc.). 
View Other Members' Profiles​
As we mentioned earlier, you can use the Limited Free Features Plan as a catalog for checking out other singles using Match.com! You will be able to view any member profile that is currently available on the app, view pictures, and read up on personal information that appears on any profile. 
Receive Daily Matches​
You will also receive some daily matches from Match.com based on the information that you shared when setting up your free account! While you do have to search proactively for singles on your own, Match will send some solid recommendations your way!
Create a Profile for Free​
Although you cannot message other members at Match using the Limited Free Features Plan, you can send them "likes." This is a way that you can generate some interest in your profile from other members or Match.com free trial users and do so without paying for a membership.
Create a Profile for Free​
Without having to pay for a membership, you can establish your Match profile at zero cost! You can put your name and your face out there on the app, and you pay nothing! You can add up to 6 photos of yourself, include some icebreaker questions that other members can view, and you can include a ton of personal profile information such as your appearance, your level of education, your ethnicity, your religion, and your interests.
Message Your "Top Picks"​
Match does offer some limited messaging for free trial users, but it is only to a limited number of "top picks," essentially the singles that match up most closely with your personal preferences. 
Signing Up for a Match.com Free Trial​
The sign-up process for both the 3-Days Free Trial Match Plan and the Match.com Free Trial with Limited Features is going to require the same steps (save for the last few steps of the 3-Day Plan). It should only take about 5 to 10 minutes to complete the entire sign-up process!
We have summarized everything in 8 key steps for your convenience. If you need any help in creating your free account and user profile at Match.com, reference this helpful guide!
Step #1: Head Over to Match's Homepage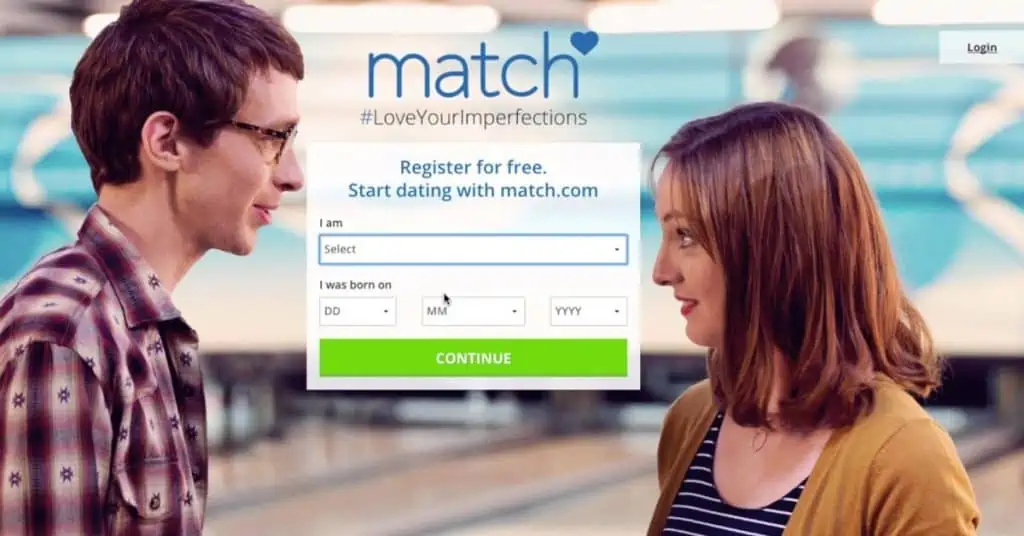 Begin by visiting Match.com, or you can simply click on the image above!
In the center of the home page is a box where you will input your ZIP code as well as what your plans are for using Match.com. You will select if you are "woman seeking man," "man seeking woman," "woman seeking woman," or "man seeking man." Be sure to select your desired age range too!
Step #2: First Round of Questions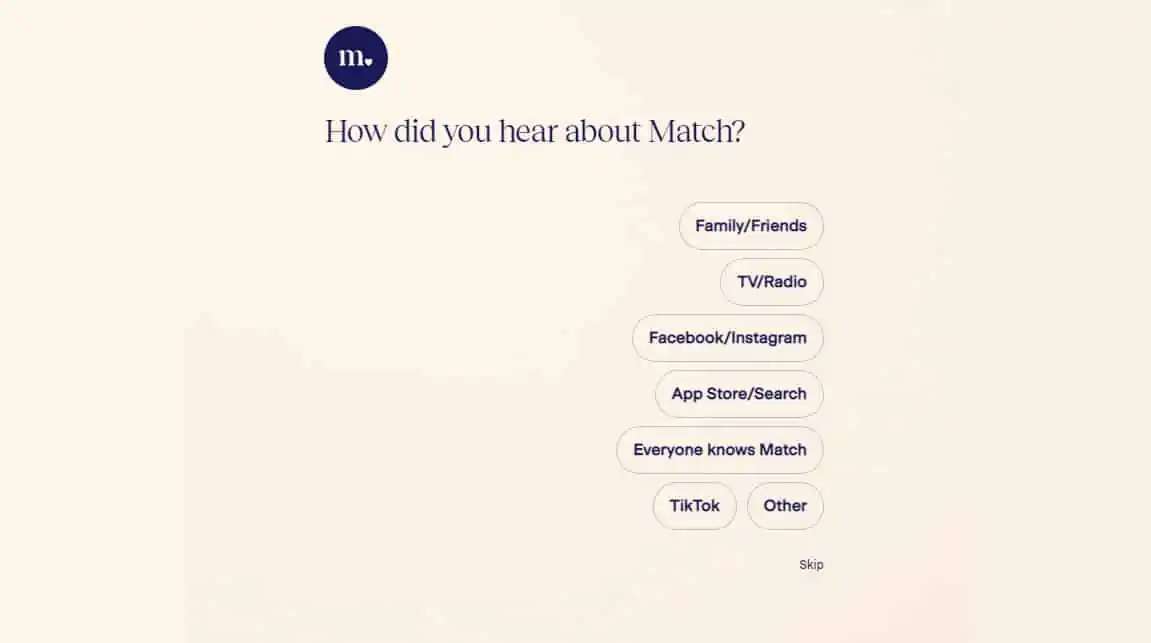 This first section of questions should not take you more than a few minutes. A lot of these you could answer with your eyes tied behind your head! There are going to be a ton of basic questions:
What is your name?
What is your email address?
What is your birthday?
How did you hear about Match.com?
Create a unique password
Step #3: Specific Questions About You
This part of the questionnaire is going to focus more heavily on who you are as a single. It's going to be a bit more time-consuming compared to the last section and will require some more thoughtful answers. But all in all, it should not take you more than 5 minutes!
With a lot of these questions (the interest question seen above, for example), you will be given a long list of choices, and you can click on each that applies to you!
Questions you can expect in this section are:
What is your relationship status?
Do you have kids?
Do you want kids?
What is your religion?
What interests you?
What is your height?
What is your body type?
What is your ethnicity?
What is your education?
Do you smoke or drink?
Step #4: What Kind of Single Are You Looking For?
Now the focus is going to shift to your ideal match!
Everything that you need to answer is going to be seen on the page that is shown above. To answer each respective question, you must click on the topic, and that will take you to a separate page where you provide your answer. You will hit the Back button to get back to the main page and continue answering the questions right down the line.
Once you have answered everything completely, you can click "Continue" to proceed to Step 5.
Step #5: Post Questions to Break the Ice
Click on "Choose a Topic" to access a list of icebreaker questions provided by Match.com. You can pick out three of these questions (with answers provided by you) to include on your Match.com profile. These questions can be seen by other members and free trial users.
Post three icebreaker questions to your profile and hit "Continue" to head to the next step!
Step #6: Add Pictures of Yourself
To move on to the final steps of the Match sign-up process, you need to upload at least one picture of yourself. You can add pictures straight from your Facebook or from files on your mobile device or desktop PC. You can upload a grand total of 6 for your limited free features account.
Hit "Continue" once you have uploaded at least one photo to your Match.com profile.
Step #7: Membership Plans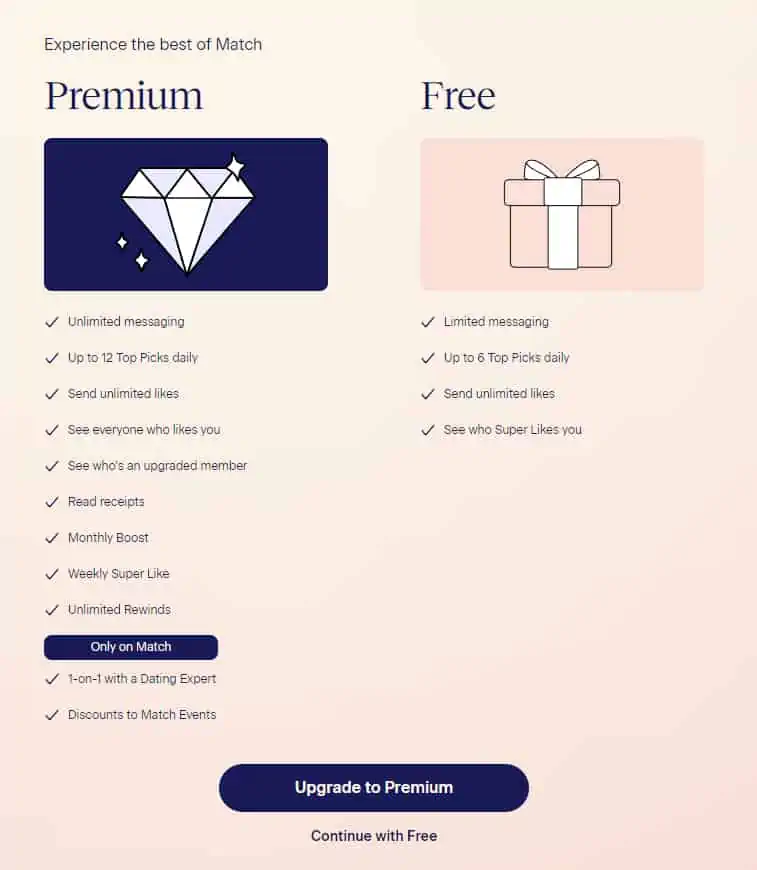 You have the opportunity here to sign up for a membership with Match.com before you proceed to your free profile. You can find out here what comes with a premium subscription or with the Limited Free Features Plan, as well as pricing for membership.
You do not have to sign up for a membership at this point. This step can be skipped, and you can always decide later if you want to pay for a premium subscription. Hit "Upgrade to Premium" or "Continue With Free" to proceed.
Step #8: Use Your Free Account or Do the Free Trial
If you skipped on paying for a membership at Match, you will now be launched to your free limited features account, where you can enjoy a limited range of Match.com features free of charge.
Access the 3-Day Free Trial
You will only be able to access the 3-Day Free Trial at Match once you have created your free profile and account.
Note: You will be asked to pick out a subscription plan and provide a valid credit card or another form of payment in order to use Match.com for free for three days. You will not be charged for that span of time, but you will want to cancel that subscription before the three days are up; otherwise, you will be charged for that membership plan!
Conclusion​
If you are ready to begin using Match.com for free (be it with the limited free features or the Match.com Free Trial 3-Day Plan), click the link below to get started! Use Match for free and get a better idea if this is the online dating app and matchmaking service that is the best fit for you and your needs!