Does eHarmony have a free trial?
Yes! The free eHarmony trial is a great way to test drive the app, get a feel for how everything operates, and check out the singles currently enjoying the services eHarmony provides! Newcomers to eHarmony have access to a limited number of features during trial memberships, just enough for potential customers to gauge their interest in joining as a member.

There are a lot of features that cannot be enjoyed using the eHarmony free trial, however, but it never hurts to give it a whirl anyways! You get the chance to register for an eHarmony account, develop a personal profile for free, and have opportunities to view other members using the app and add them to your Favorites List!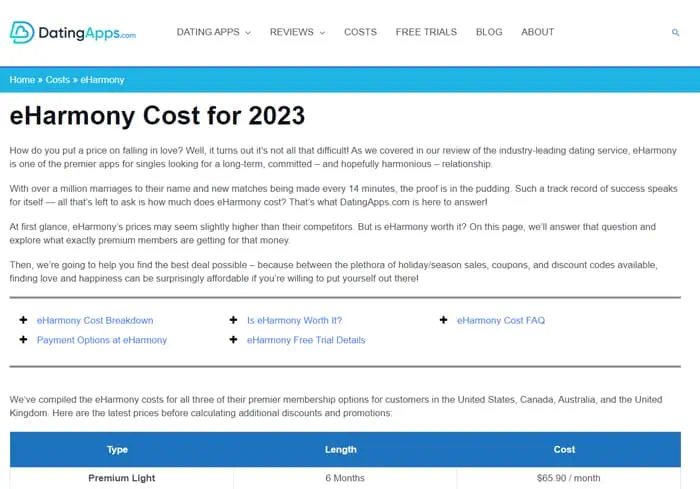 Overview of eHarmony Free Trial​
While the eHarmony free trial is a great way to see what the app offers and put yourself out there for other singles to see, it definitely is different from what you'll be getting with a paid membership! A ton of features are not included as a part of the free trial offer at eHarmony, which makes the experience quite limiting when you think about it.
What exactly do you get with an eHarmony free trial?
Features​
Register for an account
Create and develop an eHarmony profile
Set and adjust your personal preferences
View other members' profiles
Develop a Favorites List of the best singles you encounter
Send "smiles" and "icebreakers" to other members
Some of the most significant advantages to the free trial are establishing your eHarmony profile, undergoing the compatibility testing and signup process, and getting your name and face out there for other singles to see! That's why starting a eHarmony free trial membership never hurts, even if you're on the fence about a paid subscription.
The whole idea behind the limited-features free trial membership is to get you signed up for a paid membership, though. Ultimately, you're going to make the best progress when you have access to all the features of a paid membership, so that is our official recommendation at the end of the day. But it all begins with an eHarmony free trial account!
Free Trial Features​
The free trial at eHarmony only has a handful of the features you'll find with a paid membership plan, but that includes some of the most valuable abilities for new, up-and-coming members!
Let's go a little more in-depth on all the things that you can do at eHarmony as a free trial member:
Register an Account – You can get your eHarmony account set up free of charge. You can also go through all the personality and compatibility testing for which eHarmony is well-known as you complete the signup process.
Create and Develop a Profile – You can get your name, face, passions, interests, and beliefs out there on the eHarmony app, entirely free of charge. This is undoubtedly one of the most significant advantages of joining the app for free!
Much of the Signup Process Is You Creating Your Personal – eHarmony profile, including a lot of personal information that goes into forming your bio and profile photos.

Set Personal Preferences

– For eHarmony to generate daily matches and help you find the best singles online, the app will take your personal preferences into account. You can set up your personal tastes based on location, age, appearance, and other factors and tweak them as needed!

View Profiles – You'll be able to view other members' profiles, including all their bio information and profile photos. The free trial for eHarmony allows you to view the singles using the app, which could help you decide if this is the right dating app for you!
Develop a Favorites List – Once you've found singles at eHarmony that strike your fancy, you can add them to a Favorites List that is available for any eHarmony free trial members. The Favorites List serves like a bookmark, keeping track of singles that caught your attention and that you might want to reach out to later.
Send "Smiles" and "Icebreakers" – eHarmony free trial users can send "smiles," which are basically Super Likes that generate a lot of attention when sent. "Smiles" show that you have an above-average interest in someone. "Icebreakers" can also be sent and are a fun way to generate engaging conversations with someone you just met!
Free Features vs. Paid Features
While there are a ton of fantastic and helpful features that come with an eHarmony free trial account, there is definitely a lot missing, a full line of features that can be found when you sign up for an eHarmony membership plan!
Below is a side-by-side comparison of the features you get for free and the features you get when you pay for a membership. We officially recommend premium membership because you can use eHarmony for everything it's worth!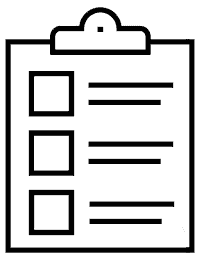 Free Trial
Register an eHarmony account
Create and develop a personal profile
Set and adjust personal preferences
View other members' profiles
Develop a Favorites List
Send "smiles" and "icebreakers"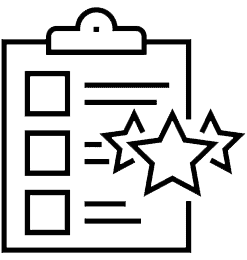 Paid Membership
Any feature that is included with the free trial
Unlimited messaging
View all photos
See who has added you to their Favorites List
See who has viewed your profile
What If feature provides 30 extra matches daily
Access to video dates
Get matches outside of personal preferences
How to Create an eHarmony Free Trial Account​
The signup process for the eHarmony free trial is one of the more time-consuming endeavors you might undertake. Still, it's well worth it when you consider that you can take eHarmony's well-known, patented compatibility testing for free during the process!
Signup for the free trial for eHarmony will take anywhere from 30 to 45 minutes, depending on how thorough you want to be in answering the questions and filling out the profile information. The more details and time you put into signing up, the better the singles you'll be able to find down the road!
Here's how to signup for a eHarmony free trial membership, a complete step-by-step guide:
Step #1: Visit eHarmony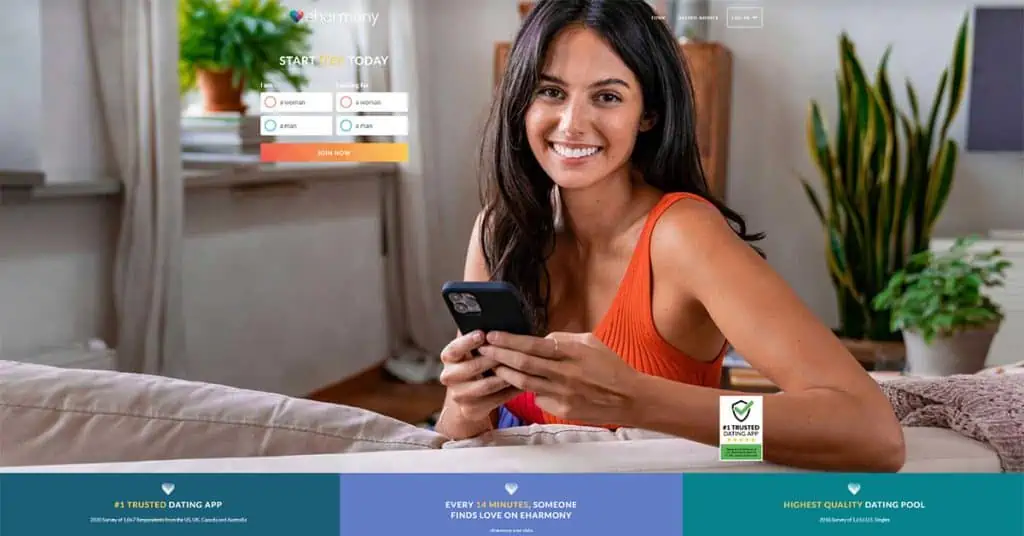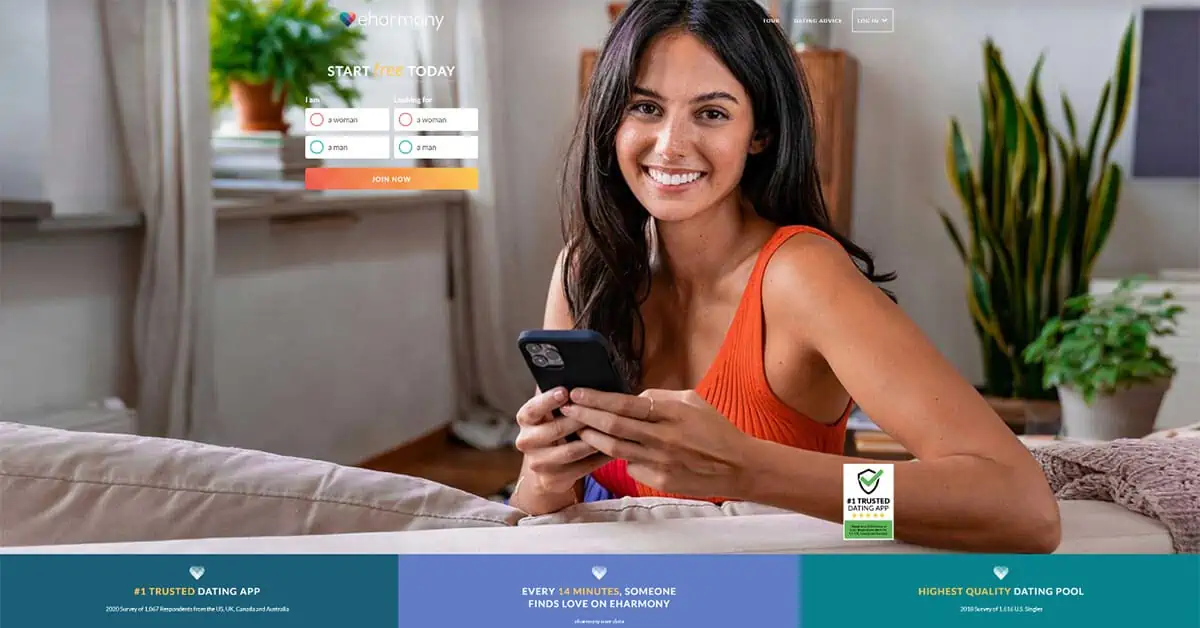 Head to eHarmony.com or click on the image to the left to create a free trial account at eHarmony.
Click on the button on the left-hand side of the screen that says, "start free today." You will need to select your gender as well as the gender of the singles who are interested in seeking. Once you're done answering this, you'll automatically be taken to the next step.
Step #2: Complete the Compatibility Test
Most of your time spent on the free trial signup process will occur during the compatibility testing portion! There are a few major categories of questions that cover all sorts of topics like interests, habits, personal preferences, and beliefs. The questions are spread out well, making the long process feel less time-consuming.
General Questions
The first round of questions make you think a bit but are pretty easy to answer. Some are multiple-choice, and others are in a written-response format. There are many more questions than these, but these are some of the more important ones featured. These are a few examples below.
Why do you think you're single?
Describe your ideal partner.
What is your ideal wedding?
What is most likely to make you interested in someone?
What are your main reasons for wanting a relationship?
Do you think cheating is ever ok?
Where would you most like to live?
Behavior and Habit Questions
This portion of the compatibility questionnaire focuses on behavioral trends and habits in your personal or professional life. Some of the best examples of these include:
How do you prefer dressing?
Do you turn on music or TV when you get home?
How do you react when people hurt you?
Are you easily excited about things?
Personal Preference Questions
If the first batch of questions is more general, the next set focuses more on your personal preferences, interests, and passions than anything else. Again, here are some primary examples below:
Do you drink or smoke?
What do you do in your free time?
What are your hobbies?
What do you want your partner to like about you?
What do you think is most important in a relationship?
What kind of music do you like?
Do you like to cook?
Final Questions
The last segment of questions are some that delve into super specific issues or concerns, many of them coming across as really random! But each of these covers some essential topics, nonetheless. This is how eHarmony can come up with such quality matches! They cover just about every angle!
Do you believe people are inherently good?
What mantra do you live life by?
How do you feel about marriage as an institution?
Are regular mealtimes important to you?
Do you like your physical appearance?
Steps #3 and #4: Add Your Personal Information and Add Photos
In this next portion of the signup process, you'll need to fill out all the fields for the personal information that will appear in your eHarmony profile. This will include your name, date of birth, email, country of origin, education level, income level, and much more!
Add some pictures so other singles can see what you look like. You'll get a lot more traffic with a profile photo than without! However, this can be skipped, which is weird because most dating apps require you to download at least one picture of yourself to proceed to the next step.
Step #5: Custom Profile Questions
In the next step, you'll be presented with a list of questions, and you can choose one or more of these to be featured on your profile. Choose a question and then provide a written response, which will appear on your eHarmony profile! These will add more flair and depth to your profile.
Here are some of the questions:
I have a passion for…
I spend my free time…
The most important thing I'm looking for in a person…
The most influential person in my life…
The first thing people notice about me…
The one thing I wish people noticed about me is…
Steps #6 and #7: Describe Your Ideal Partner and Begin Your Free Trial
In addition to answering custom profile questions, there's also a change where you can describe in detail what your ideal match will look like! When you're finished, click "let's start" to be taken to your free trial membership account.
Now you will be directed to your personal profile at eHarmony. This is how the page will appear. You can begin browsing for other singles, view profiles, and add members to your Favorites List!
As you can see, the signup process (aside from the lengthy but engaging compatibility test) is not complicated and is very simple as long as you have at least half an hour to work with! It's well worth it, considering the high-quality testing you experience for free!
Conclusion
It never hurts to begin a free trial membership at eHarmony! You can create and develop a profile for free, browse singles using the app, add them to a Favorites List, and send "smiles" to other members or eHarmony free trial users.
Sure, you only get some of the features of a paid membership, but the free trial gives you a good insight into how the app works and what kind of singles you'll find on the platform!