Seeking.com Cost for 2023
Seeking.com is a top-notch dating app for singles who are interested in sugar arrangements. This is one of the best sites to use in 2023 if you are a sugar daddy or momma, or even a sugar baby! In fact, one of the great perks of Seeking is that sugar babies can use the site for free!
For everyone else, however, there is a price to pay for a membership, but the various plans and pricing offer customers a nice level of flexibility and choice! We will go over all the Seeking price points and membership plans, and we will touch on the free trial accounts that are available to newcomers as well!
If you're looking for a deeper dive into everything that this dating app has to offer then be sure to take the time to read through our Seeking.com review to learn more.
Seeking officially offers four different plans for its users, and we couldn't help but add a little shout-out to all the lady sugar babies out there. Yes, you read that right! You can use Seeking.com free of charge!
Notice that you can get a longer membership for a reduced monthly fee. Be sure to look over the Seeking price points with care and thoughtfully consider all your options. There are some great opportunities here to save money while enjoying the app's features for a longer period of time!
Keep in mind: Women don't need to pay anything at all to become members of Seeking.com!
30-Day Premium Subscription
90-Day Premium Subscription
90-Day Premium One-Time Purchase
30-Day Diamond Subscription
Officially, there are two types of Seeking membership plans available, those being the standard premium plans and the diamond plan. We will get into more specifics on these plans later on.
So, what do you get when you become a paying member of Seeking.com? Well, it is all going to depend on which type of membership plan you end up choosing. And we are not talking about the plan length. We are talking about going with a premium plan or the diamond plan.
Let's break down each of these Seeking.com membership types to give you a clearer picture of what features you will get with each.
This is the highest membership level found at Seeking.com, but believe it or not, it only has a couple of features up on the standard premium plans. But they are two really important features that can truly set you apart from the other users on the app.
Diamond-Specific Features
Essentially, the only extra things you are getting by paying for a Diamond membership are a profile highlight and a boost in visibility. But oh how useful this can be toward being successful on the app!
As you have probably guessed, the five additional features you get with your Diamond membership are the entirety of the features you will find with your premium membership.
Payment Options at Seeking.com
There are a number of ways that customers at Seeking can pay for their premium or diamond membership plans. You can use most major credit cards as well as PayPal!
Visa
Mastercard
American Express
Discover
Diners Club
PayPal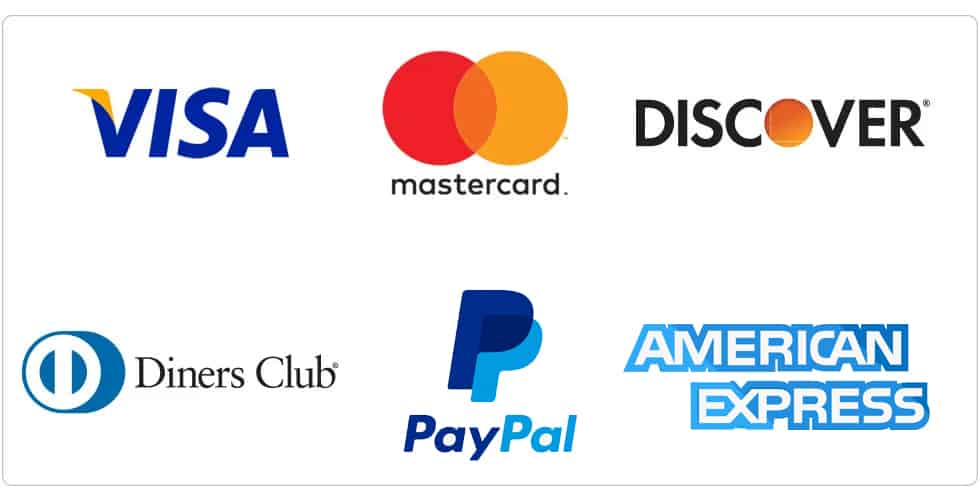 If you are paying for a membership at Seeking.com, it will be set to auto-renew once the deal is up. This means that you will be charged again automatically for the same plan once the first has reached the end of its run.
Although this is a convenient option for those who want to enjoy the services of Seeking.com for an extended period of time, it might not be right for every user. If you do not want your account to auto-renew, you will either want to uncheck the option or reach out to customer service and ask them to set the auto-renewal option to off.
Seeking.com does have a free trial available to newcomers who might be interested in using the site. Like most free trials out there for most dating apps, it is extremely limited in what it allows the user to do. This seems to be the industry standard nowadays, but the free trial does offer the user enough flexibility to see what the site is like and to see if it would be a good fit for them overall.
What Can You Do with a Free Trial?
Free trial users cannot interact with members of Seeking aside from requesting private photos. There are no messaging capabilities with other members unless you become a premium or diamond member yourself.
At the end of the day, the free trial membership is designed to give prospective users of the app a chance to see what Seeking.com is all about and what kind of singles might be available to them in the future.
Membership vs. Free Trial
It seems a little silly to compare membership features to free trial features because the free trial at Seeking is pretty limited. But this comparison does provide one convincing argument to get a membership!
The free trial is basically just window shopping. The membership is actually going out there, actually interacting with other great singles, and actually finding yourself a great sugar arrangement!
Still have questions about the Seeking.com cost structure or whether or not you can afford a membership. Read through our answers to several of the most commonly asked questions we receive about it.