Glaciers melting. Hurricanes raging. Droughts and fires. Sometimes it's enough to make us want to curl up in bed, stay under our sheets, and just wait for the climate apocalypse to happen. But what if I told you that you didn't have to weather this alone? Not only could you have someone cuddled up under the covers beside you, but you could find a partner who could coax you out into the world to try to help it in the best way you can.
So if you're passionate about saving the planet and finding love, then you're in the right place. Let's explore how to connect with a fellow earth lover who you can create an eco-conscious spark with. Because, believe it or not, you're not alone out there. There's a whole world of green dating to explore, and there are other people out there who will prioritize a mutual love for the environment. So, grab your reusable water bottle and join me as we explore the ins and outs of eco-friendly romance. Trust me, it's going to be a wild (and sustainable) ride!
Eco-Friendly Mindsets
Before we understand how to take the leap into green dating, it's important to understand the environmentalist mentality. Being eco-friendly means living in a way that minimizes environmental harm by promoting sustainability. So what does it look like to be eco-friendly?
---
Conserving Resources
This includes reducing water consumption, limiting energy usage, and minimizing the use of non-renewable resources.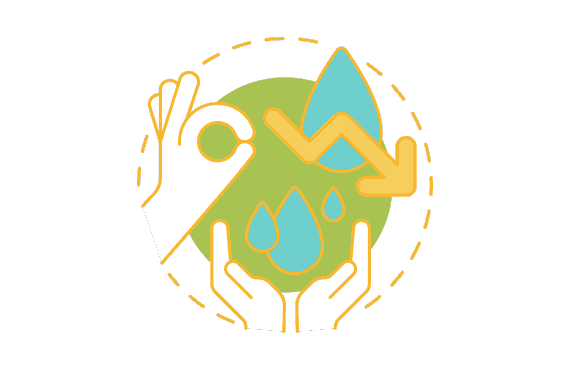 ---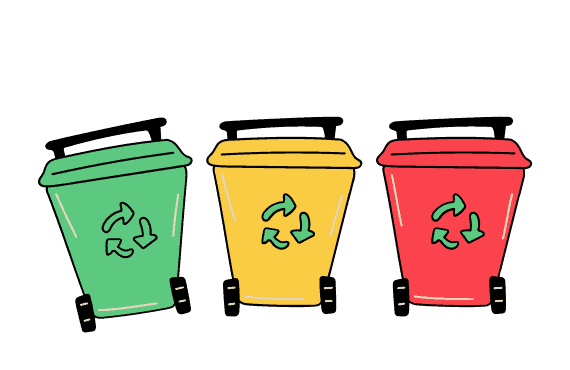 Recycling and Waste Reduction
This involves reprocessing paper, plastic, glass, and metal to create new products, reducing the need for raw materials and energy, and minimizing waste generation by opting for reusable or biodegradable alternatives.
---
Sustainable Transportation
Reducing carbon emissions and air pollution by choosing eco-friendly transportation, like electric vehicles or carpooling, walking, biking, or using public transportation.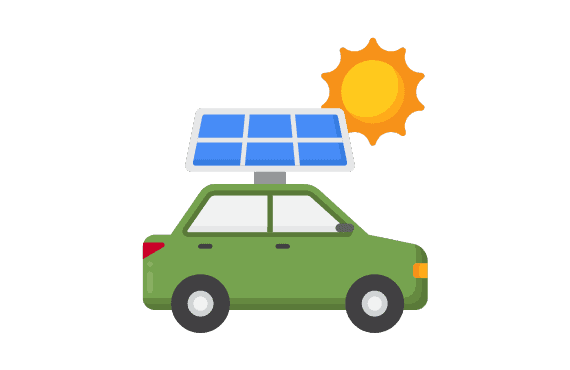 ---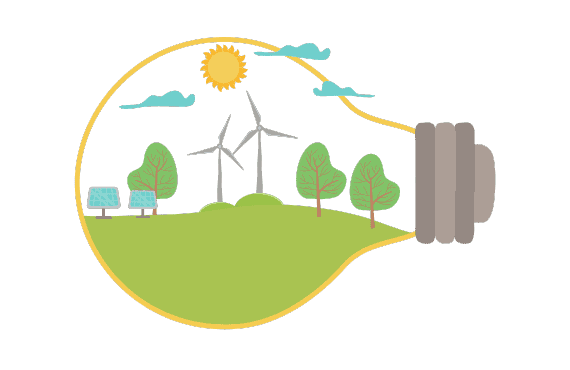 Renewable Energy
Embracing renewable energy sources like solar, wind, or hydroelectric power helps reduce reliance on fossil fuels to decrease greenhouse gas emissions.
---
Conscious Consumption
Making mindful choices as consumers by selecting products that are sustainably produced, ethically sourced, and have a minimal environmental impact by opting for organic and locally sourced foods and supporting companies that prioritize sustainability.
---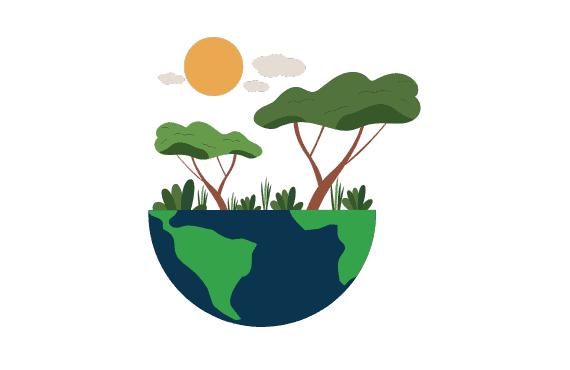 Preservation of Nature and Biodiversity
Respecting and protecting natural habitats, wildlife, and ecosystems by supporting conservation efforts, advocating for protected areas, and adopting practices that minimize harm to the environment.
---
Education and Awareness
Spreading knowledge and awareness about environmental issues, promoting eco-friendly practices, and inspiring others to make sustainable choices.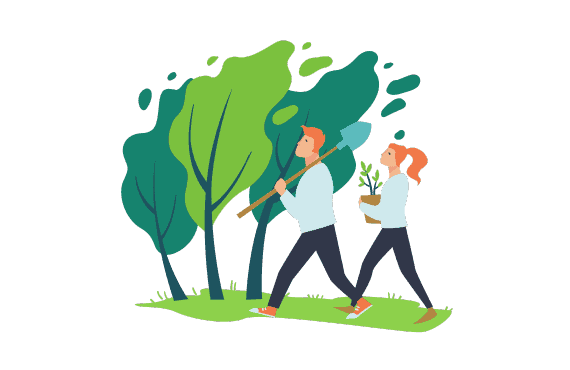 ---
What Does it Mean to Date Green?
Green dating isn't just about hippies hugging trees (although I'm all about being a tree hugger). It's about finding someone who appreciates the importance of reducing waste, who shares your desire to be environmentally conscious by living a low-impact lifestyle, and championing the well-being of Mother Earth.
Regardless of whether you choose a niche dating app or a more popular option, think of your dating profile as the canvas to paint the colors of your soul. But unlike other niche interests, being eco-friendly is more than just a hobby. This is a lifestyle choice, a part of your identity, if you will. So this isn't the place to be shy. You want someone who shares your values, so you'll need to put everything on the table.
Incorporate your eco-friendly interests and activities into your profile photos and bio. Talk about the hikes you enjoy, the garden you grow, and the pro-sustainability campaigns you support. Share your love for organic cooking or how you're a pro at upcycling old furniture. While some people may see this as you bragging or being preachy, it's more about you just being authentic.
By crafting your profile to show who you truly are, you're essentially filtering out people whose values don't match yours and attracting those who do. After all, wouldn't you rather link up with someone who will help you install the solar panels instead of someone who is going to throw the recycling bin in the trash?
Sustainable Romance: Green Tips for Long-Term Relationships
You've matched with a fellow Earth lover. Now what? Time to venture out and woo your eco-friendly beau with some solid green dates.
Eco-Friendly Dates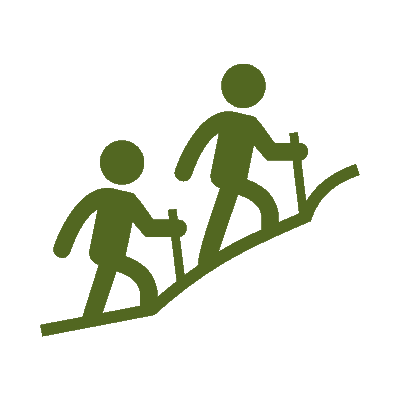 Hike in Nature
Enjoy a romantic hike in a local park or nature reserve, appreciating the beauty of the natural environment that you both want to help conserve.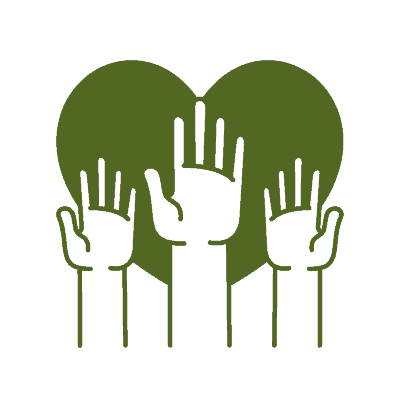 Volunteer Together
Participate in a community beach clean-up or create a meet-up group to help you both positively impact the environment.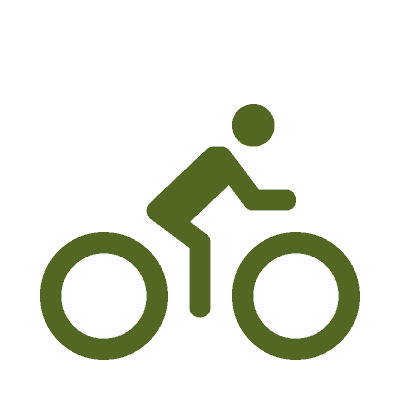 Bike Ride Adventure
Explore your city or countryside on bicycles to reduce carbon emissions.
Farmer's Market
Shop at your local farmer's market for organic, locally sourced foods and find a scenic spot to enjoy your eco-friendly meal.
Visit a Sustainable Farm
Take a trip to a nearby organic farm or agricultural cooperative to learn about sustainable farming practices.
Eco-Friendly Cooking Class
Attend a cooking class that focuses on sustainable and plant-based recipes, learning new ways to prepare delicious meals that are good for both you, your partner, and the planet.
Eco-Tourism Adventure
Plan a trip to an eco-friendly destination where you can enjoy activities like wildlife conservation, eco-trekking, or snorkeling in marine protected areas.
Visit a Sustainable Brewery or Winery
Discover local breweries or wineries that prioritize sustainable practices and take a tour or enjoy a tasting together.
Plant a Tree Together
What better way to add oxygen to Earth than planting a tree in your yard?
Blossoming Your Flowery Love
Just because you've passed the date stage and become official doesn't mean that dating green is over. There are other things to consider as you both navigate your love while remembering to take care of the Earth. First, let's talk about gifts. When it comes to special occasions, consider eco-friendly alternatives. Instead of material possessions, opt for experiences that will create memories and minimize waste.
Ready for your first trip with your partner? Make your adventures eco-conscious. Choose destinations that prioritize sustainable tourism practices. Explore nature reserves, engage with local communities, and reduce your carbon footprint by opting for public transportation or eco-friendly modes of travel.
When it comes to everyday living, integrate sustainable practices into your shared life. Create a compost bin for your kitchen scraps, switch to eco-friendly household cleaning products, and test your green thumb at gardening to reduce your energy consumption.
And speaking of food…You don't need to be vegetarian or vegan to care about the environment. Just try to use locally sourced, organic ingredients.
And remember, sustainable romance isn't about being perfect. No couple is. It's about making conscious choices to help give back to the Earth by continually learning and growing together in an eco-friendly lifestyle. Stay green, hippies. I'm right there with ya.