Our team has independently researched all products and services that we have listed on this page. If you sign up or purchase through our links, we may receive a commission. See how it works.
Meeting people and making new connections can sometimes be tricky. The Meetup app brings people together with shared interests and helps spark new friendships and relationships.
Meetup is currently offering 50% off for 6 months, so you don't want to miss this special! Why, you ask? Good question, and we've got the answers.
Meetup.com is an online dating site/app that lets people meet with others in their area as well as travelers in their town who share the same interests. Most local Meetup groups cover a broad range of exciting activities like art, hiking, food & drink, and much more. When you sign up, you can join various groups and attend all Meetups the host organizes.
Why Meetup?
Meetup is for connecting people in different areas who share similar interests. It's an excellent way to make new local friends while you travel and do activities you love. You can also use Meetup to link parents, artists, professionals, and more to a larger community in their area.
How Does Meetup Work?
Joining Meetup Is Easy! Anyone Can Do It in Just 4 Quick Steps:
---
1. Check out Meetup.com, download the app, and sign up with your email, Apple, Facebook, or Google information.
---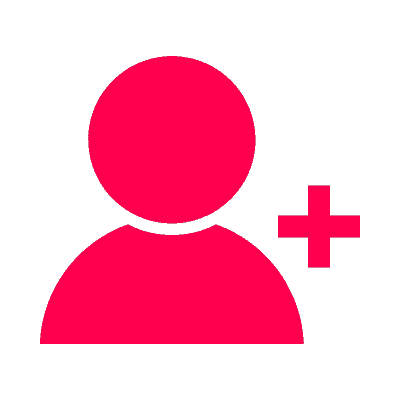 2. Create a profile. Remember, use a clear photo of yourself. Some hosts don't accept members with blurry images.
---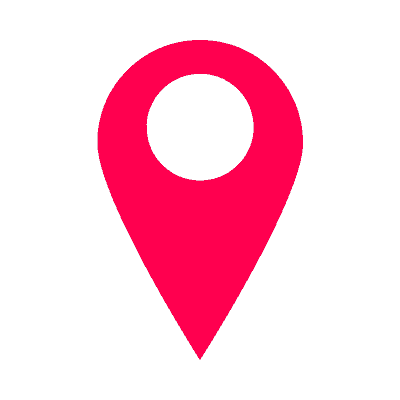 3. Once your profile is complete, you can select the explore option to scroll through Meetups in your area. You can choose a group or Meetup by category, timing, or by searching for a particular group.
---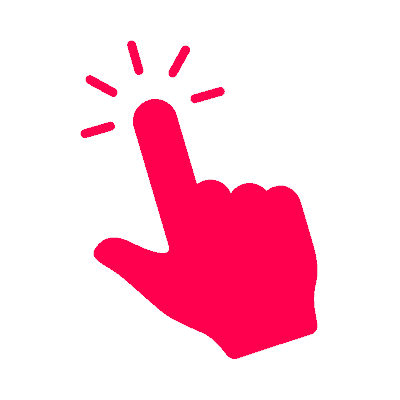 4. When you find a group or Meetup you're interested in attending, you can click "Join and RSVP." You'll see the place and time to meet up with the group. Always check the posting for who or what to watch out for. Sometimes, they have a flag or sign, or the host will send you a "wave!"
---
What We Love about Meetup
Helps those traveling meet new people
Excellent events and attentive hosts
Easy sign-up
The app/website is simple to use
Save Now!
For the next 6 months, you'll receive 50% off Meetup! Just use the code SAVEBIG50, and you'll get half off your subscription price for the next 6 months. You can't beat that, so what are you waiting for? Offer ends on June 16 at 11:59 EST. Sign up at Meetup.com today!