Millions of single men and women worldwide have found love through online dating apps. Although joining an online dating platform is a significant first step toward a happily ever after, you should be aware of one of the risks involved–catfishing.
For the uninitiated, catfishing is when a user lures a dating app match into a fake connection. Once they get you hooked, they may try to scam you out of money and your personal information or use your private conversations or any intimate images you might have exchanged to extort you. Scary, right?
Obviously, you want to steer clear of this at all costs, and we will give you some tips on how to protect yourself online!
What is Catfishing?
Like phishing scams, catfishing involves con artists impersonating other people online, and they frequently connect with their victims using online dating apps.
They pull this off by assuming the identities of other people using stolen images and personal details–the ultimate objective of most catfishers is to gain the victim's confidence to steal their identity or their money. Still, some do it for "fun" to see how far they can take it.
How Can I Spot a Catfish?
Some red flags will likely come up if you're interacting with a catfish. For instance:
They are way too generous with their details
They want to get super close to you immediately
They talk about their money woes, ask for financial assistance, or ask you for your financial details
Most catfishers share these characteristics, no matter the context.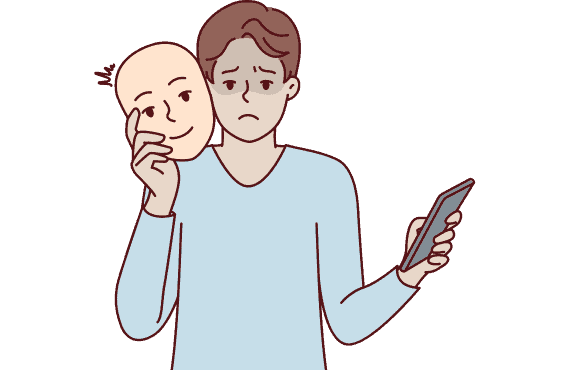 Although meeting individuals through online dating apps is fun and convenient, certain risks are involved, especially with catfishing. The good news is that there are measures you can take to avoid being a victim of the dreaded catfish.
---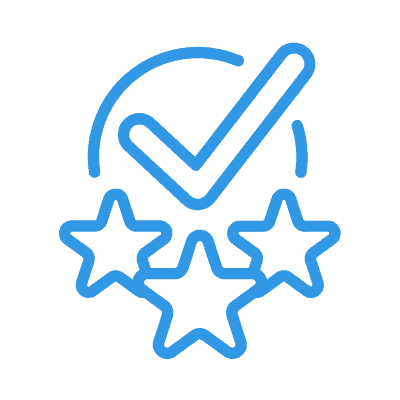 Only Use Reputable Dating Apps
We aren't going to lie to you–there is no 100% guarantee that you won't get catfished even while using the most renowned dating apps. Having said that, the mainstream and niche dating apps we recommend after we review them have good track records regarding the safety and security of their members.
Our advice is only to use reputable dating apps that are proactive in kicking off fake dating profiles and scammers when these accounts are brought to the admins' attention–most popular dating are diligent about taking these actions for the safety of the dating community!
---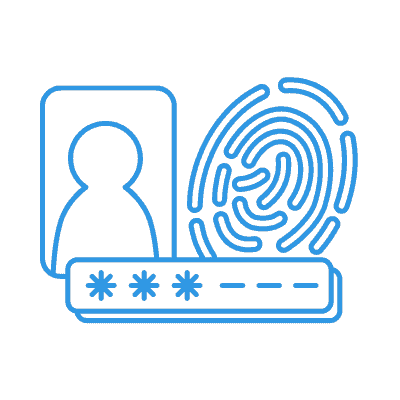 Don't Share Private Info
One of the most crucial guidelines to follow while online dating is to use caution before sharing any personal information–especially information you might later regret sharing, like intimate photos.
This includes things like where you live, your phone number, and even your full name. You need to wait until you've established a solid footing with someone before sharing any personal details with them.
---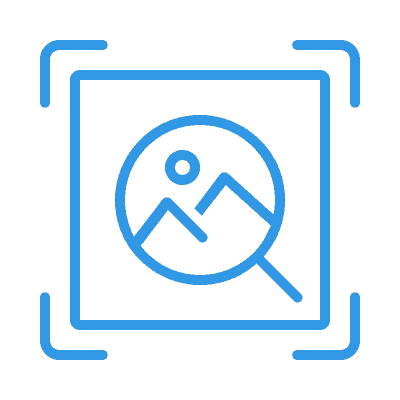 Use a Service Like Social Catfish
We recently reviewed Social Catfish, which functions much like a private investigation firm specializing in the identification and elimination of dating app romance scammers and catfishers.
In order to learn more about a dating app match, you can use Social Catfish to conduct reverse image searches and social searches using the app's website or mobile platform. It's purpose-built to let online dating users know whether a match has been reported for catfishing on any dating app or social network platform.
The bad news is that if you want to see the data they collect on a possible catfish, you'll have to fork over some cash. While we wish it was a free service, we think it's worth paying for because it's priceless to avoid being scammed out of money or emotionally manipulated by a catfish.
---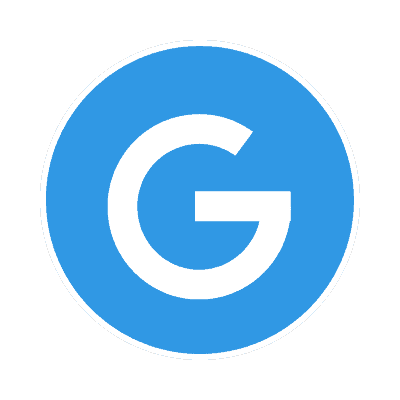 Google is Your Friend
Google Image Search is another tool you can use to avoid being a catfishing victim. You can use this feature to upload a photo of a dating app match and then search the web for additional usage of that person's image.
Suspicion is warranted if you find that the same photograph has been posted on more than one dating app–this could suggest that the person you're talking to online is not the person they say they are.
---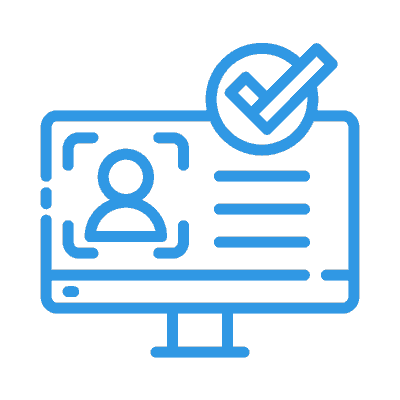 Verification Features on Dating Apps
You can verify someone's identity with the help of a verification tool that is used on a lot of dating apps! The days of only submitting a username and password are long gone–now, some dating apps make singles prove their identities with selfies and ID cards, and that's a good thing.
If these options are available, use them to make sure that the person you are communicating with is the person they say they are and not a catfish!
---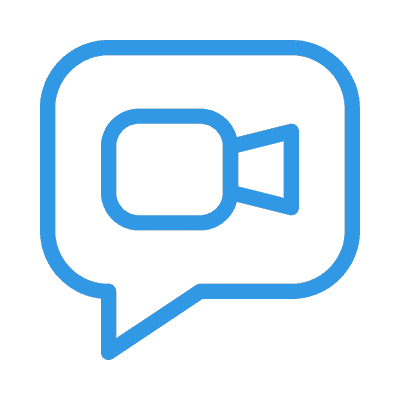 Ask To Do a Video Chat
Verify first; trust later is the golden rule of the digital age. If someone you've been chatting with is dodging your attempts to schedule a date, it's time to start questioning whether they're who they say they are.
Call their bluff and ask if they want to do a video chat. If they make excuses like their phone's camera is broken (lol) or keep rescheduling, chances are pretty good they are not the person they claim to be, and you should cut ties.
---
Trust Your Gut
Have you ever met someone who seems perfect on paper (or on a dating app profile), but you get a bad vibe? You should always go with your instinct, even if you can't put your finger on what's off.
It is important to trust your instincts if you feel something about a match is not quite right–if red flags are flying before you've even met, it's best to move on to the next potential partner.
---
Takeaways
The evolution of digital dating has been amazing–the convenience of connecting with other compatible singles faster and more innovatively is one of our fave things about it! And although dating apps have so many benefits, they come with certain hazards, particularly in the form of catfishing.
Many targets of scams fall victim to con artists because the catfisher showered them with attention and affection before they ever met–take it as a warning sign if someone seems excessively friendly or affectionate before you've even met.
When using a dating app, it's down to you to use caution, curiosity, patience, and awareness. If you have any doubts about someone, ask a trusted friend or family member for their opinion–some dating apps even offer background checks. And remember, always trust your gut.