Our team has independently researched all products and services that we have listed on this page. If you sign up or purchase through our links, we may receive a commission. See how it works.
Have you heard of Social Catfish? I hadn't, and I really wish I had! Even though I consider myself "extremely online," I was unaware of this scam-detection website. I wish I had had this tool when I was younger so I could have avoided some uncomfortable situations on dating apps.
So what exactly is Social Catfish? It's like an online detective agency for catching romance scammers and cons looking to take advantage of vulnerable people on dating apps.
Scammers in the romance department are getting more creative in their schemes to defraud unsuspecting victims–they can trick their victims into believing they are someone they aren't by making up profiles, stealing images, and engaging in the use of social engineering.
The psychological and financial effects of falling victim to one of these scams could be catastrophic. Scammers use several manipulative techniques to convince their victims to send them money, including claiming they need it for urgent matters like medical bills. Online dating's anonymity makes it hard to check up on a potential partner's claims, but it makes it easy for scammers to conceal their identity and motivations from their targets.
The emotional cost of falling victim to a scam can sometimes outweigh the monetary losses. Besides feeling betrayed and angry, victims may also suffer feelings of humiliation, sadness, and shame. And when a scammer has tricked the victim into sending intimate images or private information, the victim can feel even more vulnerable.
Why are we telling you this? Because while online dating apps are mostly safe, they can also be risky, so it's extremely important to know how to spot red flags and avoid scammers. It is possible to lessen the likelihood of falling for a romance con and protect yourself from monetary and emotional loss by taking the right precautions! That's where Social Catfish can save you from heartache and psychological harm–let's explore what it is and how it works!
---
What is Catfishing?
I'm pretty sure you know what catfishing is, but just in case, let's have a little refresher. Catfishers con people using a variety of online communication, including dating apps, social media, chat rooms, and more.
A catfish can give false information about their sexual orientation, gender, age, marital status, occupation, or even interests–it's a form of psychological manipulation in which a person uses deception to gain the trust of another by assuming a fake identity online.
The most terrifying part? Catfish are growing more sophisticated, so it's getting harder to tell them apart from actual people. Throw sophisticated artificial intelligence into this mix, and it's even scarier.
The documentary Catfish from 2010–which spawned a popular TV series of the same name–explains that the phrase "catfishing" comes from an old fisherman's tale from Europe.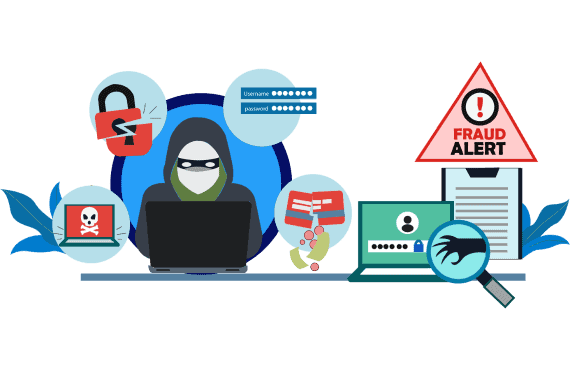 According to the story, the fishermen would place the cod in large vats while traveling by ship from Alaska to China. The cod would remain very calm during the trip, causing their fins to deteriorate in quality, so the idea of putting catfish in containers came about–the aggressive fish were introduced to allow the catfish to nibble on the cod, which helped the cod keep its agility.
The phrase has taken on a twofold meaning because of the role catfish play in keeping us active and swimming, and therefore making life interesting, good or bad.
---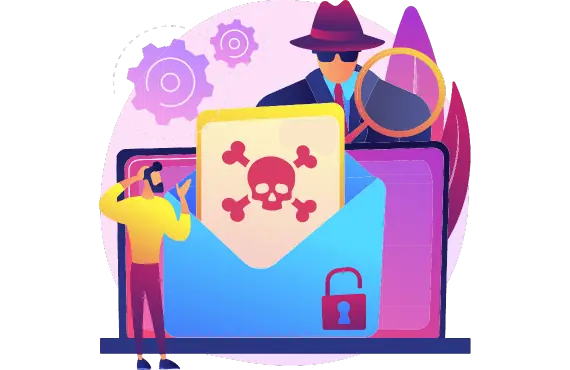 What is Social Catfish?
Social Catfish is a web-based detective agency. With its online identity verification service, the firm aims to protect its customers from common online scams like romance fraud.
On their website and mobile app, users can perform social searches for people's names, email addresses, social network usernames, and cellphone numbers and do reverse image searches to find out more about a potential date. It's dedicated to revealing whether or not a user has been detected catfishing on other platforms, which is a huge help for dating app users! Sounds too good to be true, right? I looked into the service and discovered it just might be, unfortunately.
The website's user interface resembles other sites that make an effort to reveal personal information. However, it only discloses price and payment details after a prolonged, staged process of screens that supposedly search across the entire web for the data requested.
That means that for you to be able to perform a thorough search for a potential date to see if they've been up to no good on dating apps, you'll need to pay up.
---
Is Social Catfish Legit?
When it comes to verifying someone's identity online, tracking them down, and staying safe from fraud and scams on dating apps, Social Catfish is a legit resource. Searches on the site will turn up a person's social media accounts (if they have them), phone numbers, email addresses, and even public records.
Customers who have taken advantage of Social Catfish's services have given the company high marks since it launched in 2013. For more complicated instances or when more research is required, the website also offers a team of skilled investigators that can help.
While Social Catfish is undoubtedly a valuable resource for learning more about someone you've matched with on a dating app, it should never be used for malicious purposes such as online stalking, bullying, or other forms of online abuse.
---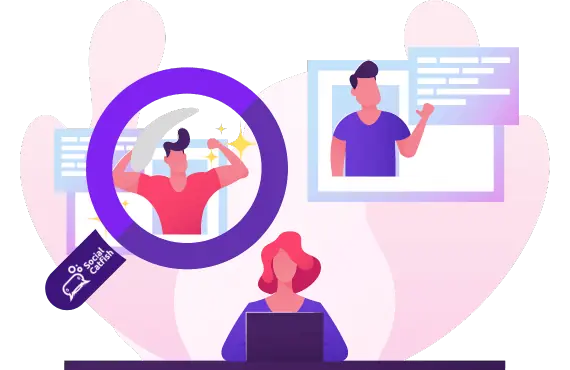 How I Use Social Catfish for Online Dating
Let's get into how I use Social Catfish as my own lil' online private detective when I match with someone on a dating app. Now, I don't use it for everyone I match with–I save it for special occasions. And by special occasions, I mean when I match with someone so stunning that there is no way they are real; and if they are not using a model's picture to catfish me and they do exist, there is no way they are interested in me!
When my Spidey senses tingle, I plug the match into Social Catfish. Am I paranoid? Yes. But I am also not gonna get catfished if I can avoid it!
It is super easy to do–I screenshot and download their profile pic and then plug it into the reverse image search. If the search returns no results, we are almost out of the woods. Does it definitively mean there isn't a person with malicious intent hiding behind someone else's picture? No, but it's less likely that they are a goblin using a Siberian model's headshot to trick me into interest.
---
Social Catfish Premium Prices
The cheapest option, Unlimited Social Search, does not include picture search functionality. Even so, it could help determine if you're dealing with a catfisher. The Unlimited Image Search feature is only beneficial if you can access the individual's images. This plan does not provide access to search for names, emails, usernames, or phone numbers. Finally, the Specialist In-Depth plan can be valuable for individuals who want to find out all the deets about a person they met on a dating app. Even with limited data, Social Catfish can deliver excellent search results.
Here are some details on Social Catfish pricing and plans:
Unlimited Social Searches: $5.73 for the initial five days and $27.48 per month after that
Unlimited Image Searches: $5.99 for five days, then $26.99 per month for unlimited image search
Search Specialist: One in-depth report costs $297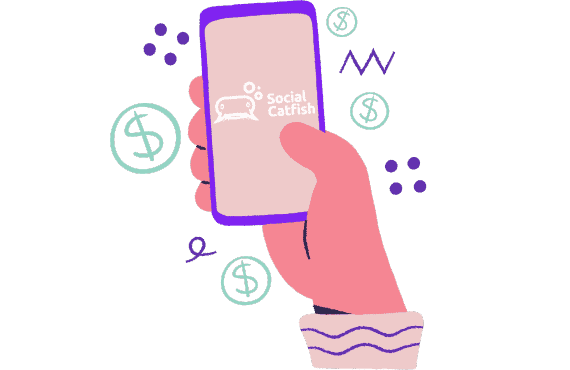 Refunds
It may take some effort to get your money back from Social Catfish if you aren't satisfied with the end result–the terms and conditions say that the company reserves the right to accept or reject any order. This means that Social Catfish is able to either approve or decline your subscription. If they reject it for whatever reason, you will get an immediate refund.
To request a refund from Social Catfish, you can do so by contacting the company by phone or email.
Phone: 1-844-422-8347
Email: https://socialcatfish.com/contact/
---
Social Catfish Features
Using the resources provided by Social Catfish, you can confirm the identity of the dating app match who is on the other side of your screen.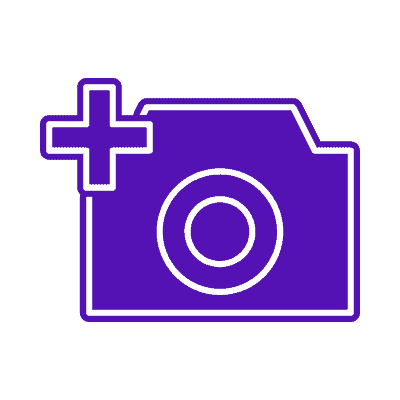 Reverse Image Search
Users of online dating apps are likely to benefit from a reverse image search. If someone has a photo of themselves posted online and you are able to view and download it, you can easily verify if it is the same person.
Uploading a JPG or PNG file to Social Catfish's reverse image search will provide relevant results–the system will check your file against the available pictures on the internet to see if there is a match. By doing so, it will link it to a specific individual.
The corporation bills for both services individually since extracting text from the web and looking through photographs are two different things. The "Unlimited Social Searches" package is required in order to use Social Catfish image search, which is not free.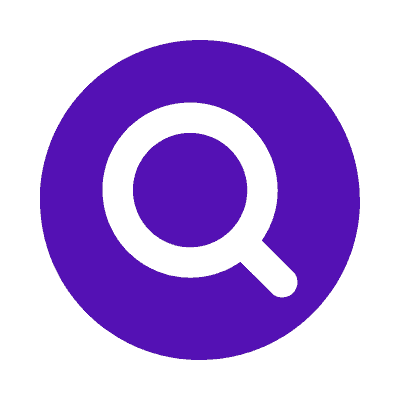 Name Search
Social Catfish is the go-to app for Tinder profile checking. In order to find the most relevant outcomes, the program searches across many social networks, educational and government databases, news stories, publicly accessible sources, and professional files.
Simply entering someone's first name and country of residence will get you started–Social Catfish will find a number of profiles online, each with distinct data, after the initial search. Location, nationality, potential connections, online aliases, and login credentials are all accessible.
The program does a deeper dive into the accessible internet data from places like dating apps, messaging apps, and social media platforms when you click the "See Complete Results" button. The completed report will include a person's online aliases, contact information, photos, usernames, and networks.
Location Search
My research on Social Catfish lead me to believe that this might be one of the most helpful tools available–it's a little different from the rest of the options because it centers on real estate statistics rather than personal details.
You don't have to scour the web for useful facts if you have this info–it also serves as a handy tool for investigating the neighborhood! According to Social Catfish, its users can monitor their area for the presence of sex offenders and other criminal activity.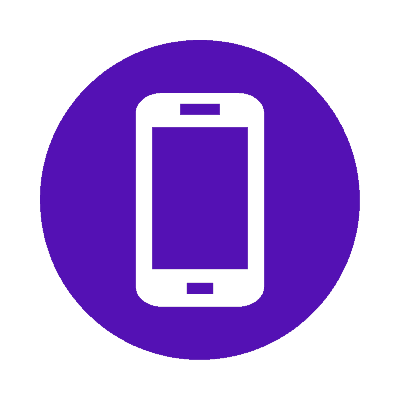 Reverse Cellphone Search
Compared to the name search, the phone lookup is significantly simpler since it leads you straight to the advanced search screen. There is only one person in the world who can have that phone number, so you don't need to narrow down your search.
Using this function, you could gain access to any information about that individual, check their profiles, connections, addresses, and usernames, as well as anything else Social Catfish is able to glean through trawling the web for billions of results.
Unfortunately, problems with reverse phone lookup exist as well. If a suspicious individual obtains your cell phone number, they can use it to get access to your profile on Social Catfish and possibly steal your identity.
Username Search
Since many singles go by numerous identities online, a username lookup is a useful tool for finding out exactly how many aliases they have and if any of them were flagged on Social Catfish for shady activity on dating apps.
Companies rely on this function to ensure the safety of their negotiations and sales with new clients, but YOU can use this feature to see if your potential match on a dating app is legit or a catfish.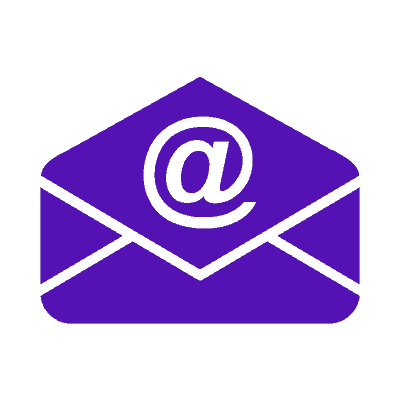 Email Search
If you're concerned about romance scammers, this is an excellent security measure to take–we all get email messages from people we don't know in addition to spam. Some users are unfortunately vulnerable to these phishing attempts.
Email search is a great tool for avoiding issues of this kind!
---
How to Avoid Being Catfished
You can't keep every person on the earth from falling for catfishing scams on dating apps. I am here to tell you that you can prevent this from happening to you by doing your best to know what to look out for!
Catfish thrive amid solitude, and through advances in technology–they scurry across the Internet like rats, seizing opportunities without concern for honesty or decency. They can attempt to rationalize their behavior all they want, but the fact remains that they are being dishonest and sneaky. I thought I was too smart for their tricks, but they reel you in with their online charm. Don't be like me!
The urge to connect romantically is very real, and many individuals fall victim to catfish schemes when using dating apps because of that desire to connect. Online dating apps make it easy to meet new people from all over the world, but it can also be difficult to tell fake profiles from actual ones.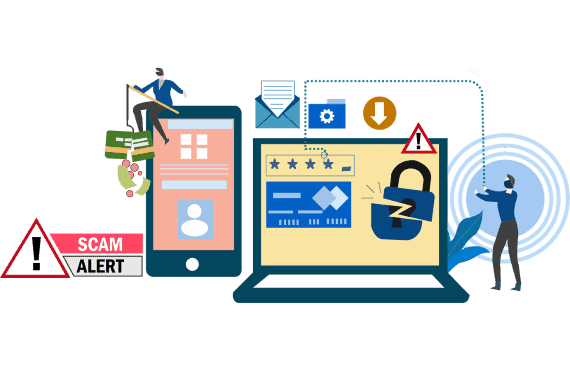 This doesn't mean every online interaction is bogus–far from it! Most people have friends they've never met IRL. In the same ways that face-to-face relationships can be fulfilling, so too can those that develop online. But if someone's words never match their actions and their story keeps shifting, that's a red flag that a catfish may be luring you into a romance scam.
---
My Social Catfish Review Verdict
In my review of Social Catfish, I highlighted that the platform's primary goal is to help singles find the truth about potential partners on dating apps. In that respect, the service is legit to use. However, you need to keep in mind that while it might be helpful, it can only access data that is already in the public domain.
I think it's worth it to give it a shot if you want to see if it meets your needs and if you have an strange feeling about someone you are chatting with. Using Social Catfish requires nothing in the way of technological know-how, it's relatively cheap, and you can cancel your subscription if and when you find out you aren't being catfished and it's a real person!