Well, here it is; another day, another Pete Davidson romance rumor. But this time, it's Pete Davidson & Chase Sui Wonders, whose claim to fame, aside from dating Pete, is acting. She's best known for her roles as Riley in the HBO Max series Generation and Emma in the horror-comedy movie Bodies Bodies Bodies, which she starred in with Davidson.
A source tells Us Weekly that Davidson "couldn't be happier" in his relationship with the actress. The insider continued to dish details by claiming, "Things are going great," and noted that the relationship is picking up steam and "things are getting pretty serious between them."
The former stand-up comic, 29, and the City on Fire actress, 27, have been spending plenty of their free time together and, according to the source, are "constantly laughing, joking around, and just having fun."
Before this current whirlwind romance, Davidson was linked to Kim Kardashian. That relationship ended in August 2022. Soon after, in November 2022, he was briefly linked to model Emily Ratajkowski. Their relationship fizzled out just before the new year.
After several high-profile romances, the King of Staten Island star's relationship with Wonders is low-key and "really refreshing," the insider says. He's glad that every aspect of his relationship isn't under a microscope and scrutinized by the public. He enjoys being with Chase whenever possible.
Despite being a celebrity, the Saturday Night Live alum feels like he can relax and be himself with his new love. According to the source, the pair behaves "like any other normal couple."
Being out of the relationship spotlight, they can now go wherever they want, like the amusement park or out to dinner, but they're also happy staying home, ordering some takeout, and checking out the latest flick. "Pete is excited to see where things go, and he feels like he's on cloud nine," reveals the source.
In December 2022, the couple raised eyebrows when they attended a New York Rangers game with another Bodies Bodies Bodies costar, Rachel Sennott. But at that time, the comedian was hanging out with Ratajkowski, 31, but called it quits later that month.
In January, the Bupkis actor seemingly moved on after they were spotted canoodling in New York City. The couple added fuel to the fire when, later that month, they shared a steamy kiss during a Universal Studios tour. However, the Bodies Bodies bodies co-stars seemed to have "insane chemistry" from their initial meeting in 2021.
After staring together in Peakcock's Bupkis, Davidson eventually shared information about his connection with Wonders. "I mean, she's the best," he told Entertainment Tonight in April. "She's the best actress. She's gonna crush. She's got a lot of cool stuff going."
The following month, the Daniel Isn't Real actress gushed all over Davidson, stating they discuss everything and how open they are with each other. "It feels like what's happening in our relationship is very sacred," she told Nylon magazine.
Check out the comedian and actor's past dating timeline.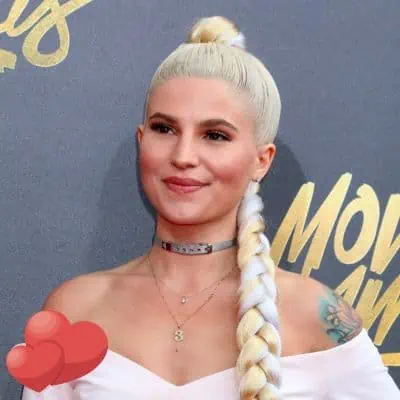 Carly Aquilino (2015)
The Girl Code star casually began dating. In 2018, she seemed to address his engagement to Ariana Grande via a cryptic Instagram post.
---
Cazzie David (2016)
The Eighty-Sixed creator and Davidson began dating in 2016 and split two years later. In 2017, the comedian stated how lucky he was to have dated her.
---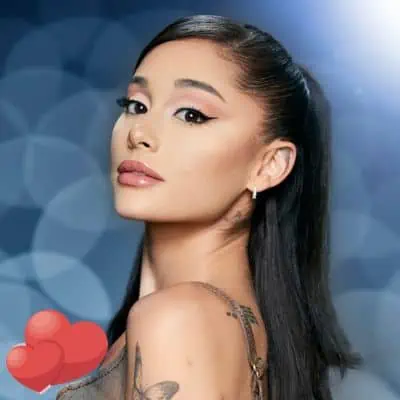 Ariana Grande (2018)
Weeks after they began dating, the Set It Up actor and Positions singer got engaged, only to break off their whirlwind romance in October.
---
Kate Beckinsale (2019)
Davidson and the Pearl Harbor actress ignited romance rumors at the 2019 Golden Globes after being spotted flirting at an afterparty. The fling ended in April.
---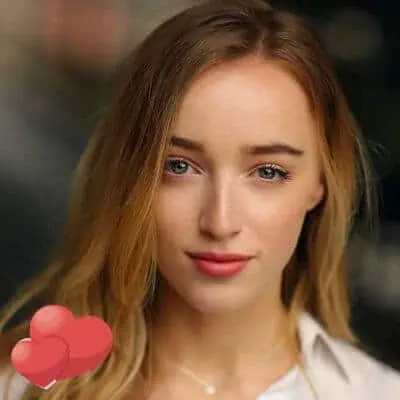 Phoebe Dynevor (2021)
The media broke the news in April that Davidson had swept the Bridgerton star off her feet. It was a casual fling, and they were just seeing where it went while trying to make the distance work. Later that year, in August, they decided to call it quits.
---
Kim Kardashian (2021)
Originally, the reality star was linked to Davidson after they worked on several SNL sketches during her hosting gig. In the beginning, they denied it. The media confirmed their split in August 2022.
---
Olivia O'Brien (2022)
The soulful songstress claimed she and Davidson briefly dated before his fling with Dynevor. However, a rep for the actor denied any truth to the dating rumors. In July, the singer said her statements were taken out of context.
---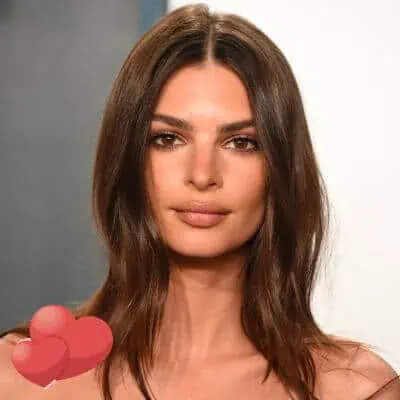 Emily Ratajkowski (2022)
The pair had been "talking" for a few months before casually dating. Mutual friends set them up, and according to news sources, they were "in the very early stages, but both really like each other." The duo split in December 2022.
What do you think? Is this the one that will stick and take Davidson off the market for good?