Is the Bad Blood singer rebounding from her fling with Matty Healy and into the arms of an NBA star?
Hey, all you Swifties, have you heard the news? There are already rumors about a new got waltzing (or shall we say, dribbling) his way into Taylor Swift's love life following her brief fling with The 1975 English singer Matty Healy. According to multiple online reports, the Bejeweled singer has now been linked to Los Angeles Lakers guard Austin Reaves after allegedly being spotted together at a local bar in Arkansas.
The NBA baller's older brother Spencer Reaves addressed the online theory by using laughing emojis about a June 5th tweet claiming, "Following her breakup, Taylor Swift was reportedly seen in an Arkansas Bar this weekend with star Laker basketball play Austin Reaves."
Over the past few months, Austin's been in several headlines. In his first career playoff game, the 25-year-old scored 23 points and helped his team beat the Memphis Grizzlies in the first round of the Western Conference series. The 6' 5" baller went on to have a successful run in the NBA playoffs before the Denver Nuggets defeated the Grizzlies with a score of 113 to 97.
The news of Taylor's alleged hangout session with Austin came days later, when various media sources confirmed her breakup with Matty Healy. On Monday, June 5, TMZ reported that a close source to the Enchanted singer confirmed that she was indeed single after dating the rock musician for just under a month. 
Another news source later claimed that their split was because of incompatibility and conflicting schedules, but the insider claimed that Taylor was simply having a good time. "They are both extremely busy and realized they're not really compatible with each other," the source commented. The source also stated, "Taylor's friends want what's best for her and aren't shocked that their relationship fizzled out since she recently got out of a long-term relationship."
Of course, you Swifties already know, but for everyone else, here's a breakdown of all of Taylor's relationships.
Joe Jonas (2008)
Their breakup was more eventful than their brief fling, with Joe ending the relationship over the phone, which she confirmed on the show, Ellen.
---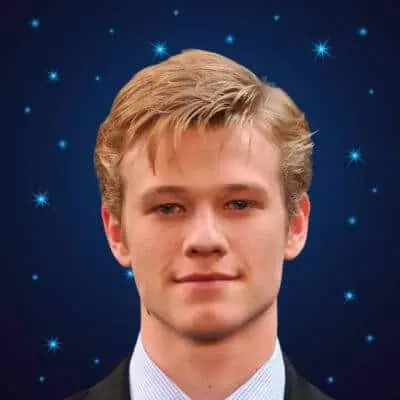 Lucas Till (2009)
Lucas played her love interest in Taylor's "You Belong With Me" video. They dated for a hot minute, at least according to Lucas, who spilled the tea all over MTV.
---
---
John Mayer (2009-2010)
This one was a doozy! They only dated for a few months, and their breakup was catastrophic mainly due to John's reaction to Taylor's song "Dear John," which was purportedly about the Wonderland singer.
---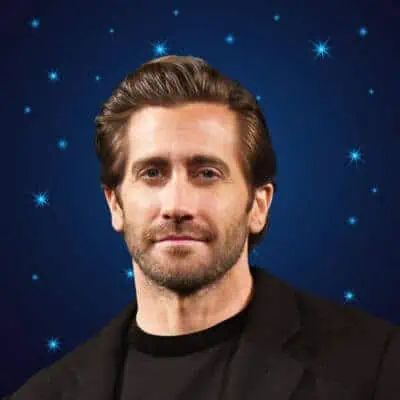 Jake Gyllenhaal (2010-2011)
News broke of these two dating in December 2010, when Us Weekly made the new couple the magazine's cover with the title Jake & Taylor IN LOVE!
---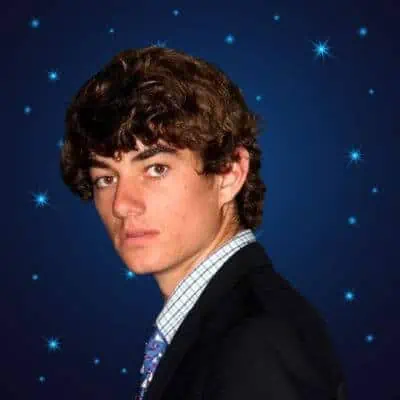 Connor Kennedy (2012)
Us Weekly did it again when they broke the news of this relationship after being photographed snuggled up together.
---
Harry Styles (2012-2013)
This exhausting relationship lasted just over three months. In 2013 Taylor dissed the As It Was singer with her Grammy performance by using a fake English accent.
---
Calvin Harris (2015-2016)
They met at the Elle Style Awards in February—the good news; no photo evidence. The bad news? The media spotted them in matching outfits at a Whole Foods in Nashville.
---
Tom Hiddleston (2016)
The unlikely duo met at the Met Gala, where they were caught dancing all night. In June a pictures surfaced of them kissing on top of an outcrop in Rhode Island. People believed they may have staged the picture. The public was so over it by the time they spotted Tom proudly wearing an "I HEART TS" tank top while splashing in the ocean with Taylor and supermodels.
---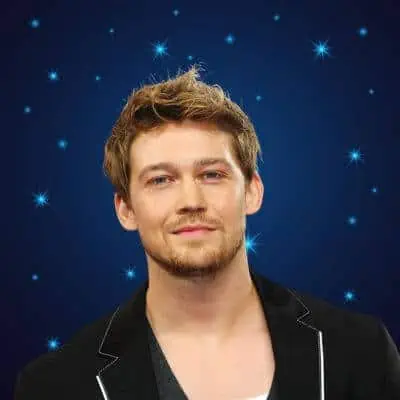 Joe Alwyn (2016-2023)
They met at the Met Gala, but it has never been confirmed. But fans believe Taylor's song Dress implies they had a brief moment at the event due to the lyrics: "Flashback to when you met me/Your buzz cut/And my hair bleached."