Need tips for dating in the big city? Using a dating app is the smartest decision one could make. 
After all, dating apps are the one platform where you can organize your life, choices, what you're looking for in a partner, and so much more with a simple click of a button. They're sometimes the only way to organize the chaos that is dating, or debating whether or not to date, a large number of people at one time.
So, shouldn't online dating in the city be more manageable than anywhere else? For several reasons, the answer to that question is a whopping maybe. I know that's one of the most disappointing answers we can give you, but it's the truth.
Approaching Online Dating in the Big City
The only way to get into the world of dating when you're in a big city is by going on a dating app.
When you're in New York City, you can't exactly go into the middle of Time Square and ask someone to date you. Instead, you need to know how to take full advantage of your dating app filters and features so that you can find exactly the kind of person you've been looking for within a matter of minutes once you're online.
Dating apps are a magnificent way for users to narrow down their choices with a few wise clicks. And when you're met with the population of your entire city when you log knot your dating app, you're going to need to know how to narrow your choices down as quickly and skillfully as possible.
And although it might sound a little overwhelming, we're here to guide you through all of the best tips and tricks you're going to want to know when you're first starting with online dating.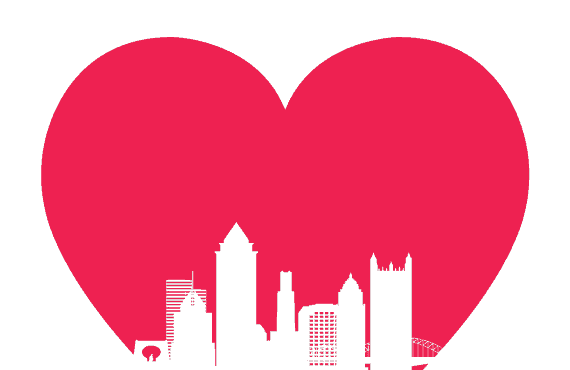 If you're wondering how you can best use your dating app to your advantage when you're in eh big city, keep reading!
---
Learn Before Downloading
We know how exciting it can be to download a dating app and go for it as soon as possible, and people do find a lot of success online, no matter how they approach dating apps.
But if you want to truly conquer online dating and take full advantage of all of the resources available for you to use when you're on specific apps, then you're going to need to know what they are.
While we're not telling you to read a book full of history about every dating app that you're thinking about, we do encourage you to at least glance over a few of our reviews before you plunge head-first into a dating app that might or might not bring you the success and relationship that you're looking for.
---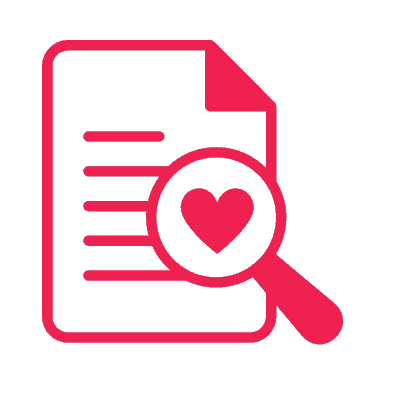 Do a little bit of research before you download your app, you're not only going to know precisely what kind of people are on the app and what they're looking for as a result of their time online, but you're also going to know all of the features and benefits that you'll have access to when you're on the app. 
---
While this tip might sound simple, it's one of the most overlooked ones on this list, and by doing it, you're not only going to set yourself and your dating life up for success, but you're also taking one of the most manageable steps on this list.
Know Who You Want to Date
This is another simple step you can take when you're on a dating app that will set you up for more success than you realize.
When you're dating in the big city, you're going to have your choice of more people and matches than you might have ever experienced before. More than likely, you're going to find your perfect game ten times over.
That's why you need to stay on task and know what you want to find as a result of your time online.
---
Before you get on a dating app, make a short list of what you're looking for in a partner and what kind of relationship you want to pursue while on your dating app.
---
Once you've made that list, ensure you're not limiting yourself from pursuing a possible relationship for any reason. You also want to make sure that the list you're creating is brief because otherwise, you may not find enough matches to make online dating worthwhile.
Just make a simple list of non-negotiables when it comes to your dating life. Also, take that time to reflect on what kind of a relationship you want to enter at this stage of your life because that answer will also affect who you're going to match with when you're online.
Put your non-negotiables directly into the search filter and on your profile bio so the only results you'll see will be people who match your prerequisites.
When you're dealing with a large dating pool from some of the biggest cities in the world, you're going to have to pair it down a bit. Please pair it down as skillfully as possible so you can take advantage of all potential opportunities.
Say Yes
Say yes to going out with friends, meeting new people, going to events, downloading multiple dating apps at a time if it comes to that, and just taking the city by storm.
Dating in the city can be extremely draining, and it can be challenging to not only get outside of your comfort zone but also know what opportunities and interactions you should say yes to.
If you approach dating in the city with an attitude of openness and excitement, then you're going to be able to find success with no problem at all.
---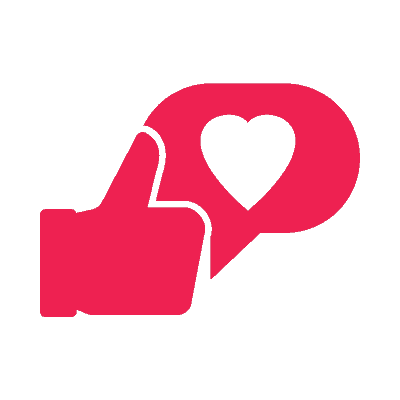 One of the best things you can do for your dating life when you're new to the city or trying to explore new things is to say yes to every opportunity you can because that's where you might find your person.
---
If you've felt as though you've been stuck in a rut with your dating life, or you've limited yourself too much, and you're not having fun with your dating choices, then you need to stop saying no and start saying yes.
When you're dating in the city, you're going to be overwhelmed with all the opportunities you can choose from. But we want to encourage you to take the city by storm and experience everything you can while you can.
And who knows? Your happily ever after will happen right after your next yes.
Know What Apps Work Best in Your City
This advice is similar to doing a little bit of research before you choose which dating app will fit your lifestyle best. But if you're dating in a big city, look into what dating apps people in your area are most fond of using.
---
Even though nearly every dating app will provide you with a degree of success when you're using it properly, it's always nice to know that you're investing your time and energy into dating apps that other people around you are using. It's also a good idea to use dating apps that are popular with the locals of your city because you want the result of your time on these apps to be a meet-up in person.
---
Although no one city has a claim on certain dating apps, you can figure out which dating apps are the most popular in your area and among your demographic with a quick Google search or just by asking people around you what dating apps they're using.
Be True to Yourself
When you're getting into the world of online dating, it can be easy to get distracted by everything other people tell you about how to run your life or approach online dating. But the main thing that you should always remember when you're dating is that you only need to be true to yourself, and everything else will work out.
---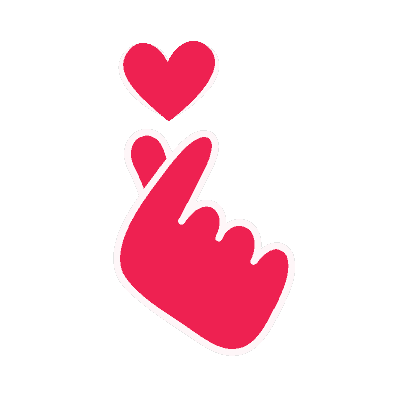 Dating, even dating in the big city, should be fun and enjoyable first and foremost. If you start to get too in your head about what you should be doing while you're approaching your dating journey, don't worry about it too much.
---
Instead, listen to yourself and let whatever happens to happen. You're going to do great when you're approaching online dating, and you're going to find more success than you might have thought possible.
---
A Final Word of Encouragement
We hope that you're so excited to get started on your dating journey in the big city and that you're ready to experience everything that you can, both on and offline.
While starting your dating journey in the big city may seem overwhelming at first, it can be a fantastic opportunity for you to get outside of your comfort zone and experience things you'd usually be hesitant to try. Not to mention, you'll never have more access to potential suitors than while in a major metropolitan area. Take advantage of that while you can.
Dating can be so fun, and as long as you know a little about how to approach your time online dating and what you want as a result of your online experience, then you're set up nicely for success.