Maybe you're weary of being disappointed in love — or maybe you want to have a good laugh at the expense of other people's dating app misfortunes. Or you could just want a break from listening to your regular lineup of true crime podcasts.
Whatever your reason for wanting new ear candy, here's a rundown of our top dating podcasts. They're perfect for picking up helpful dating tips as well as funny stories about other people's dating struggles to listen to while you're stuck in traffic on the way home from work, during a deep cleaning of your bathroom, or for a lazy soak in the tub.
1. DTR – Dating Podcast
Tinder's latest podcast is DTR, which stands for "Define the Relationship." This podcast is a fun talk about dating and relationships in the internet age. It is hosted by Jane Marie from This American Life. You can listen to DTR here.
2. A Mighty Love – Dating Podcast
A Mighty Love was started, written, and edited by Demetrius Figueroa. Demetrius has been dating in New York for more than 10 years, both online and in person. He has gained enough experience to give people honest advice about dating, sex, and relationships. You can listen to A Mighty Love here.
3. Modern Love – Dating Podcast
Whether you're interested in learning about the politics and perils of texting or figuring out how astronomy messes with your love life, the New York Times has you covered with its weekly "Modern Love" columns. And now the NYT is tackling dating via audio, with the Modern Love column available in podcast form. Voices like those of artist Lauren Molina and "Seinfeld" actor Jason Alexander are used to narrate the audio versions of their articles. Every Thursday, you can check out the latest podcasts on iTunes.
4. The Dating Advisory Board – Dating Podcast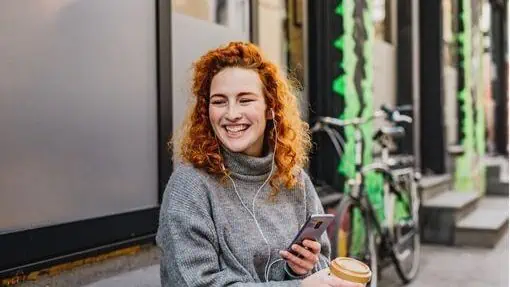 The main goal of the Dating Advisory Board is to help people change how they think about dating from a purely business point of view. On their podcast, executives and business owners discuss branding, marketing, networking, and even finding a romantic partner. To listen, click here.
5. Ready for Love – Dating Podcast
In her role as a dating and relationship coach, Ane Auret is ready to assist you in working through whatever issues you're having in the dating world, providing you with guidance, resources, and encouragement along the way. On her Ready for Love podcast, she has industry leaders and other professionals as guests. They talk about things like how to make the perfect online dating profile, how to boost self-esteem, and how to get over a bad breakup. Listen here.
6. How to Talk to Girls – Dating Podcast
This podcast is for men only, and it's hosted by the same guy who runs the popular Tripp Advice website. He gives advice on all things sexual and relationship-related. Whether your aim in dating is casual sex or a serious commitment, you'll find helpful advice and strategies in this podcast. Recent topics have included how to get over the woman who shattered your heart and skills that can increase your success with women. You can listen to it here.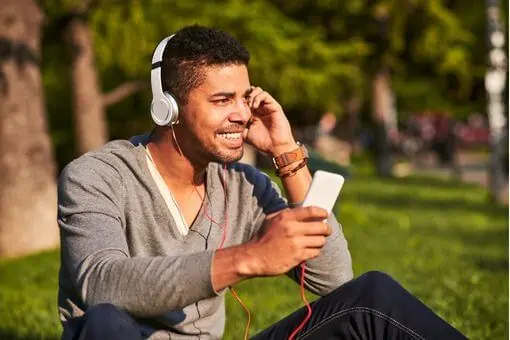 7. Savage Lovecast – Dating Podcast
Dan Savage is a popular speaker, podcast host, and sex advice columnist. It all began as an advice column, but today his podcast regularly draws in over 200,000 listeners. Dan's love and sex counseling are open to everyone. He helps people who identify as straight, gay, trans, or any other orientation. People who call leave messages, and Dan gives them advice that is both wise and honest — and often funny. To listen, click here.
8. The Dating Den – Dating Podcast
A well-known dating coach, Marni Battista is known for her ability to bring good men to her clients. Marni has been a dating and relationship coach, expert, and writer for Cosmopolitan, Yahoo! Shine, The Huffington Post, YourTango.com, CupidsPulse.com, Men's Fitness, Glamour, and other national publications. She has filled in for Dr. Drew on Loveline (on CBS and ABC) and several other notable shows. Over 2.6 million people have seen Marni's weekly web program, "The Dating Den," about dating and relationships, and @DatingAdviceCom named her one of the 10 Best Women's Dating Experts. Check out The Dating Den here.
9. The Dateable Podcast
Real-life talks and interesting themes have helped propel this podcast into the Top 50 Relationship Podcasts on Apple Podcasts. Yue Xu and Julie Krafchick are your hosts, and they chat with actual people on the dating scene about their experiences with anything from sex parties and sex droughts to date flops, first moves, and first loves. Click here to listen or subscribe.