So, unless you've been living under a rock in the middle of Timbuktu, you probably already know that Kylie Jenner and Timothée Chamalet are a thing. According to media outlets, they're in the "getting to know you" phase, and by our calculations, they've been in this phase for several months. What inquiring minds want to know is: are they still dating?
During Paris Fashion Week in late January, the couple had a barely-there encounter, and since then, the rumors have increased. The 27-year-old Call Me By Your Name star's car started showing up outside the 25-year-old makeup and fashion mogul's Los Angeles home around mid-April. Since then, the media has camped out at both of their gates, attempting to snap rare outings of the couple.
On more than one occasion, they were allegedly caught hanging out at fast-food joints. However, no one has seemed to capture an actual photo of the pair together, only tons of black-on-black-tinted window SUV shots.
Rumors began circulating that they planned to make their relationship public in April during Coachella, but that proved to be incorrect, as the festival came and went without so much as a glimpse of the sought-after duo.
Later, in May, People magazine reported that they were still dating each other but that it wasn't too serious. On June 1, exclusive images surfaced online, claiming to show Kylie hanging out with Timothée's sister, Pauline.
Unfortunately, those pictures disappeared faster than Kylie's sister Kendall's last two boyfriends. Thanks to super sleuths (also referred to as Timothée Chamalet Super Fans), Pauline had not been properly identified. This fact made the rest of the report appear less credible, which leaves us back to square one.
However, Us Weekly has been kicking the rumor mill up a couple of notches by claiming Timothée and The Kardashian clan have been making introductions to their families.
According to the report, Kris and Kendall Jenner have met the Dune star and "really like him." Timothée is "different from anybody Kylie has dated in the past." A few Kardashian family members have reportedly stated that Timothée has a "great sense of humor" and can make Kylie "smile.
For anyone interested, here is a short timeline of Kymothée's past relationships.
Kylie Jenner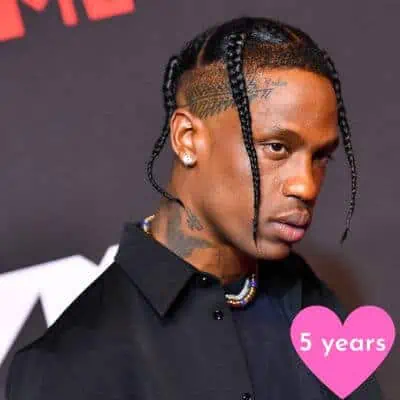 Travis Scott (2017-2022): First got together in April 2017. Ten months later, they had their first child together, Stormi. Had an on-and-off relationship to which he claimed they had an open relationship. She denied it. Eventually, they split for good in January, but it's unclear if they genuinely mean it this time.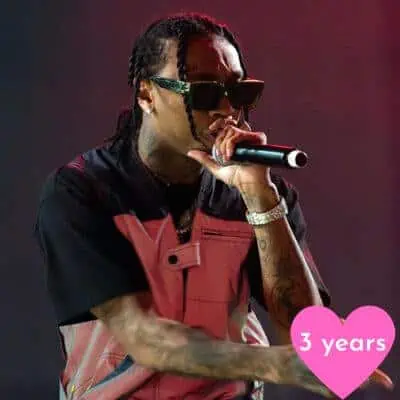 Tyga (2014-2017): The "Rack City" rapper is seven years older, which made when they officially got together a little unclear. Tyga performed for Kylie's 17th birthday party when he was 24, and that's when the rumors started swirling that they were dating. They were on and off again until 2017 when she rebounded with Scott.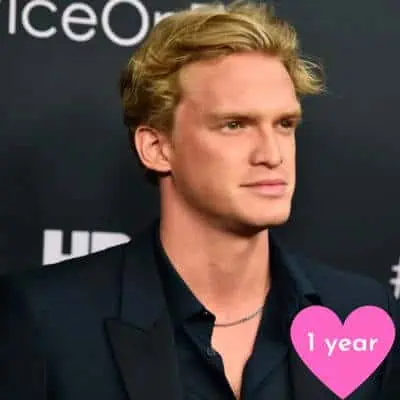 Cody Simpson (2011): The Australian crooner and Kylie were both 15 when they started dating. Cody admitted to Kylie being his first girlfriend. Reportedly, he didn't like the spotlight, which may have been a factor in their breakup.
Timothée Chamalet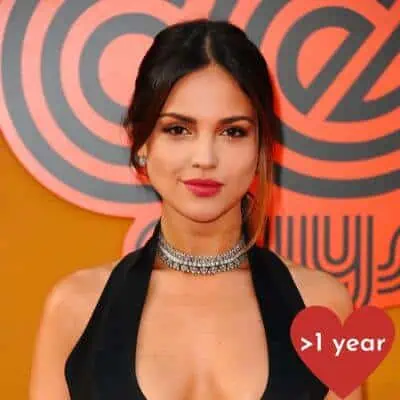 Eiza Gonzalez (2020): In the midst of the pandemic, images surfaced of Timothée with the Godzilla Vs. Kong actress Eiza Gonzalez, vacationing in Cabo. Clearly, it was a romantic adventure as per the make-out sesh. Unfortunately, it wasn't meant to be. The relationship fizzled out soon thereafter.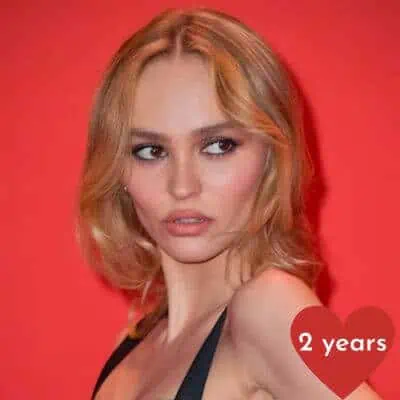 Lilly-Rose Depp (2018-2020): Lily-Rose, actor Johnny Depp's daughter, is Timothée's longest relationship to date. The Voyagers actress worked with Timothée on Netflix's The King and soon began dating after shooting wrapped. They were caught in many PDA photos, one of them in 2019 on a boat in Capri. They broke up almost a year later.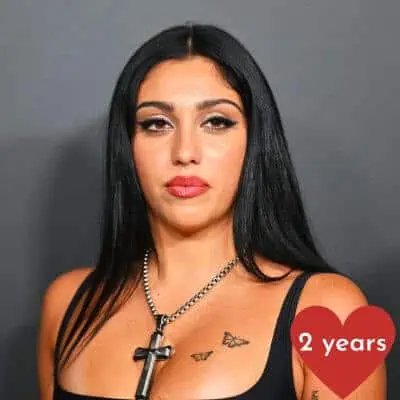 Lourdes Leon (2013): Timothée's high school sweetheart was none other than Madonna's daughter when they attended LaGuardia High School together in NY. At the time, he was acting in TV's Homeland while attending their performing arts school. While there are no reported dates of their break-up on file, reports suggest they only dated a couple of years.
*Kylie was also reported to have dated Jaden Smith and the rapper Drake, but according to her, they were only "friends."
We don't know if Timothée's knock-knock jokes can make Kylie bust a gut, but one thing we do know for certain is that whether or not they're actually dating still remains to be seen–literally.
So what say you, public? Are we referring to the new super couple as Kymothée or Timolie?